Kelly Clarkson - 'My Life Would Suck Without You' (Live At Capital's Summertime Ball 2015) - WATCH
Who else reckons OUR life would suck without US pop diva Kelly Clarkson? Then head right this way…
It's one of Kelly's BIGGEST ever hits, so there was no way the #CapitalSTB crowd were going home without hearing this one!
While the singer's back catalogue of hits its pretty much anthem after anthem, it's 'My Life Would Suck Without You' that got her fans jumping along and loving the vibes at Wembley Stadium.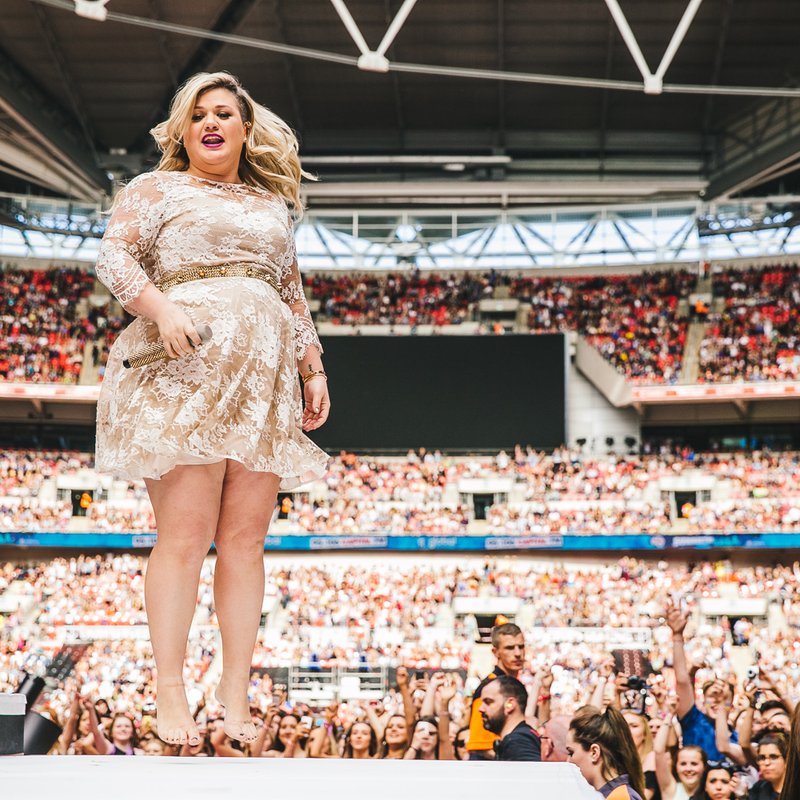 Kelly's no stranger to our Summertime Ball 2015 With Vodafone, and it was AMAZING having the lady back to show what an incredible vocalist - and star - she is.