Kelly Clarkson - 'Since U Been Gone' (Live At Capital's Summertime Ball 2015) - WATCH
Kelly takes things old school - and gives them the ULTIMATE pop anthem to set off the party!
If you can resist SCREAMING the chorus to this Kelly Clarkson classic then, well, you're a stronger person than anyone we know!
The fans demanded it, so of COURSE Kelly had to take things old school with her anthem 'Since U Been Gone', which is basically the purest slice of pop amazing-ness ever to grace the airwaves. Agreed?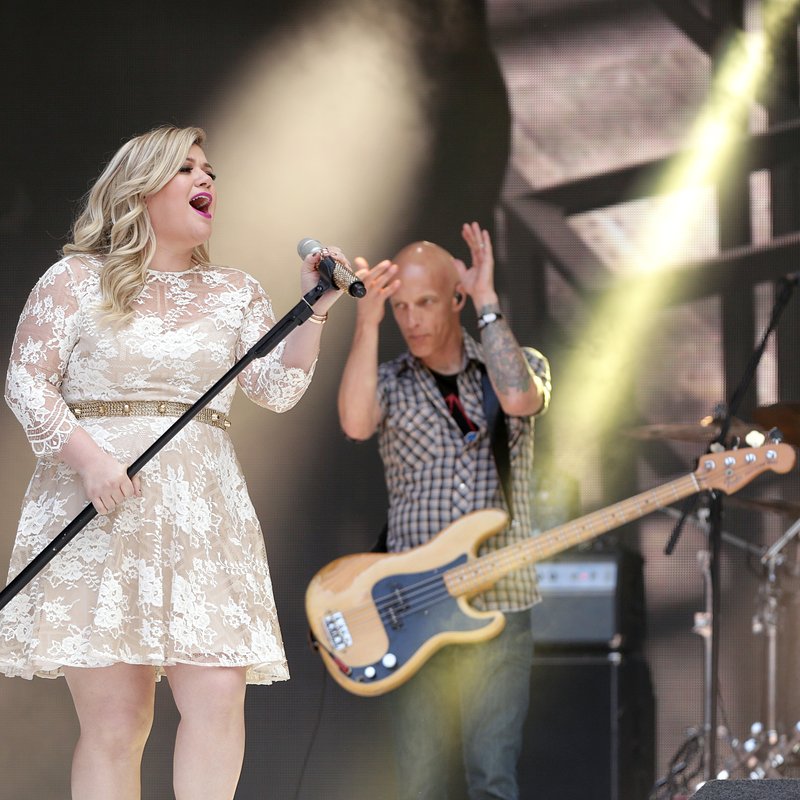 Her performance of the hit at our Summertime Ball 2015 With Vodafone proved that, while the track is over ten years-old now (WTF??) it will live on as long as people love it! And clearly… that will be for a VERY long time!