Katy Perry - 'Rise'
A song as powerful as Katy Perry's 'Rise' deserves an equally as incredible music video... And you're about to see it.
The 'Roar' singer's anthem for this year's Olympic Games, 'Rise', is an emotional ballad about the strength and power people have inside them; and she illustrates that in the video that accompanies the tune.
In the dramatic clip, Katy - just like the athletes performing in Rio - proves she is determined to overcome anything and (unsurprisingly) rise above it.
While making her way through various scenes - from being submerged underwater at great lakes to scaling harsh mountains - Perry is attached to a large pink parachute which keeps holding her down.
Despite this, she powers through and there is a happy ending, when she does indeed take flight, as the parachute soars sky high, to lyrics like "I'll fight it, I'll fight it / I will transform".
Katy posted the video on Twitter, with the emotional message "Through the blood, sweat (lots of it), and tears, we keep rising".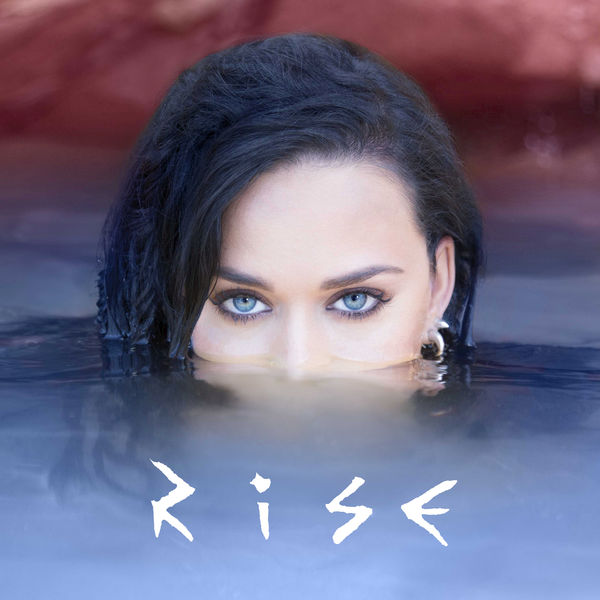 'Rise' is available for download on iTunes now.
You May Also Like...