WATCH: Katy Perry Is Setting You A Challenge Involving 'Bon Appétit', Sexiness And Water. Up For It?
15 May 2017, 15:06 | Updated: 15 May 2017, 15:08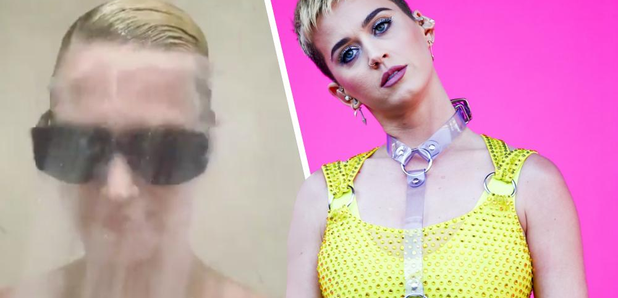 BRB. Just gonna get 16 watering cans.
If you tell us that you haven't belted out a power anthem in the shower, we know - no matter who you are - that you're a liar. Whether it's soppy hair flicking to Little Mix, or damp air grabs to James Arthur, we've all done it.
And so has Katy Perry. Using her new single 'Bon Appétit', Katy challenged her 98 million Twitter followers to pour water on their faces to her song featuring Migos, all the while looking sexy.
Sounds easy, right? Well, you'd be wrong.
#bonappetitchallenge pic.twitter.com/Td2xEnWaUc

— KATY PERRY (@katyperry) May 13, 2017
The 32-year old singer showed her KatyCats how it's done, by blasting her shower directly into her face... While somehow still looking cool af in a pair of shades.
That's when her fans flooded her notifications with attempts of them doing it.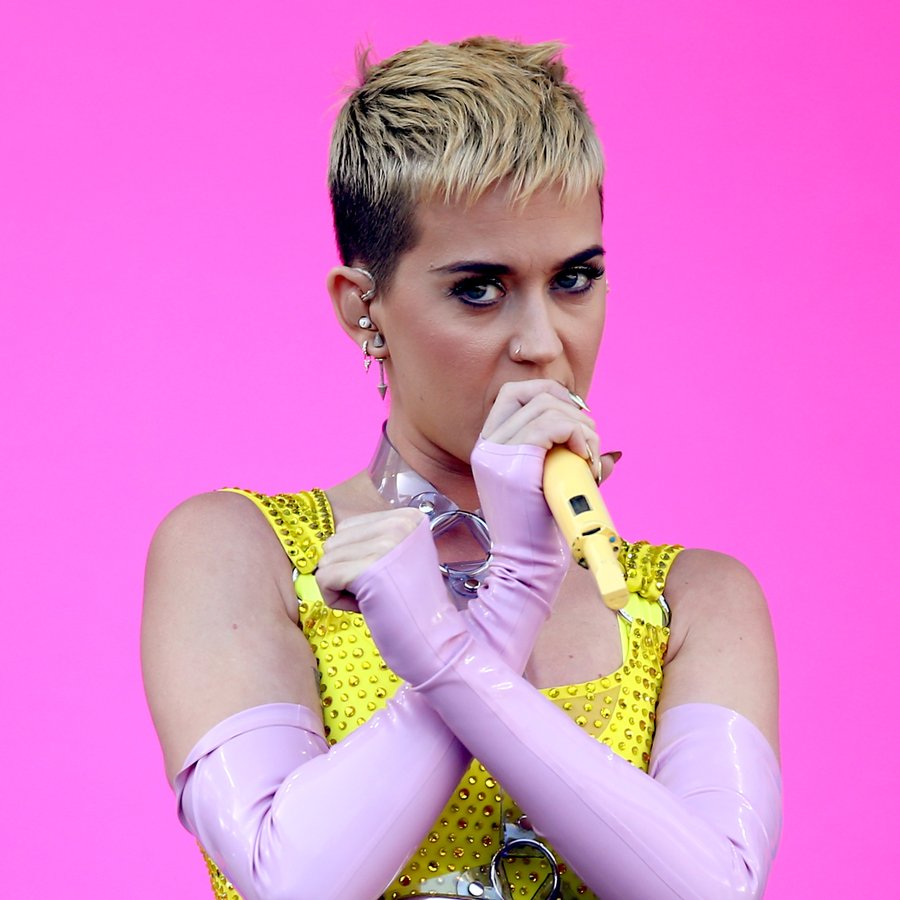 Pic: Getty
Some where VERY successful.
@katyperry this is a new level of sex #BonAppetitChallenge pic.twitter.com/RejWpEJHSJ

— Devin Sumer (@devinsumer) May 13, 2017
@katyperry #BonAppetitChallenge I ruined my hair for this lol #WatchBonAppetitOnYoutube pic.twitter.com/KEViRyPdEP

— katrina (@katrieber) May 13, 2017
Some, well... Some were not so much.
@katyperry heres my #BonAppetitChallenge where I lay in a bath and turn a tap on over my head all for you and yes I forget how to turn it on pic.twitter.com/fUs0zeyAhh

— (@StellughGibson) May 13, 2017
@katyperry I did it better pic.twitter.com/bbZ1lkXUTM

— mark® a classy rat (@markthekatycat) May 13, 2017
Every morning, when we wake up and have a shower, we will strive to perfect this. We're just concerned by how many pairs of sunglasses we're gonna get through.
Download Katy Perry's 'Bon Appétit' on iTunes now.
You May Also Like...