Katy Perry feat. Migos - 'Bon Appétit'
15 May 2017, 11:37
Who's hungry for a serving of KP?
Katy Perry's pretty subtle, isn't she? She's not the sort of woman to use squirty cream on her - ahem - torso. She's not the sort of woman to attend the MET Gala in a celestial red number. And she's certainly not the sort of woman to become actual grub in her latest video, right?
RIGHT?!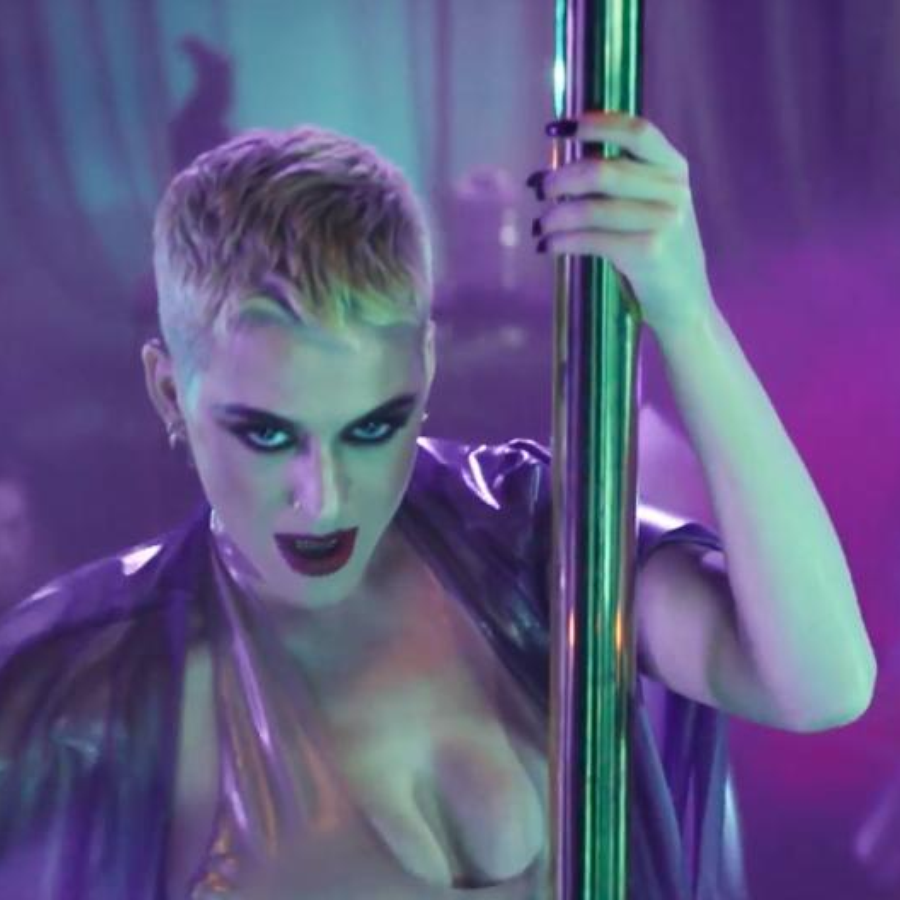 Pic: YouTube
The 'Roar' singer becomes the main course in the video for 'Bon Appétit', as she is cut out of some plastic wrap, by chefs, before she's seasoned, with the cooks massaging crumbs and spices into her. Let's just say it's not quite like Come Dine With Me.
Katy gets chucked into a stew, her hair gets chopped off and she's served. Is this the end of our beloved Katy?! Nah. Course not. You wouldn't do that to a queen, would you?
Along with the help of Migos, Katy breaks free and ends up, trapping everyone who was there to eat her. She then ends up chowing down on a foot and hand pie. Remind us not to go round KP's for a Sunday roast, okay?
You May Also Like...