Katy Perry Was Unashamedly Asked About Taylor's 'Bad Blood' But She ACTUALLY Answered
9 May 2017, 14:29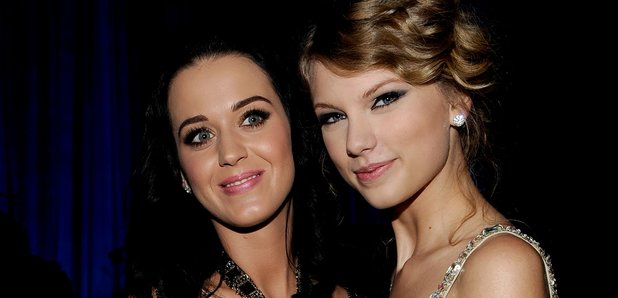 Katy and Taylor's feud is a BIG deal in the world of music & now we're all talking about it again after KP's recent interview.
Things are always bubbling under the surface when it comes to Taylor Swift and Katy Perry's ongoing rivalry, but once upon a time they were actually pretty civil!
@taylorswift13 You're as sweet as pie! Let's write a song together about the subject we know best... for my new record. It'll be brilliant~

— Katy Perry (@katyperry) July 6, 2009
However, fast forward a stolen backing dancer or two, a passive aggressive music video and sly digs here and there, the two biggest pop stars in the world have DEFINITELY got bad blood.
In an interview with Entertainment Weekly, the line of questioning soon dropped onto the subject of Katy's feud with Taylor and whether she'll be responding to 'Bad Blood' on her new album...
"There is no one thing that's calling out any one person," she began. "One thing to note is: You can't mistake kindness for weakness and don't come for me. Anyone. Anyone. Anyone. Anyone. And that's not to any one person, and don't quote me that it is, because it's not. It's not about that."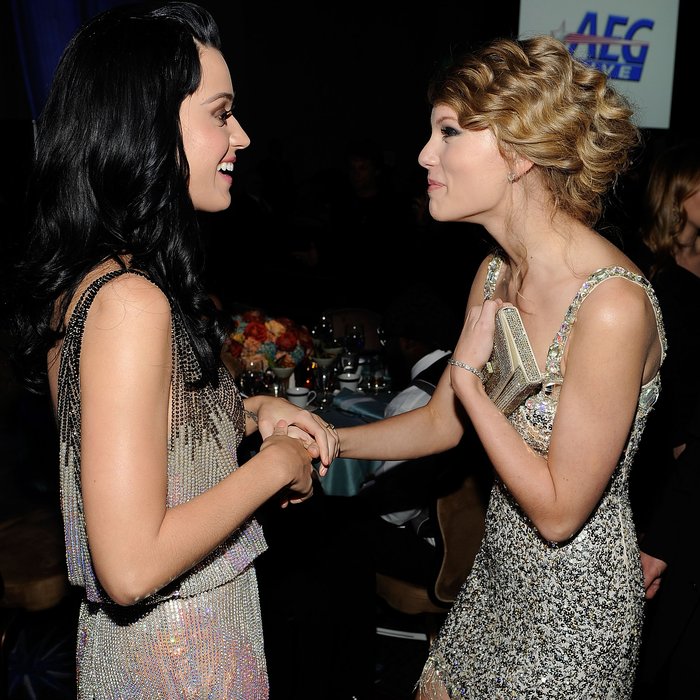 PIC: Getty
When quizzed further on whether or not the LP would have anything to do with Taylor, she explained, "This record is not about anyone else - this record is about me being seen and heard so that I can see and hear everyone else. It's not even about me!
Adding, "It's about everything that I see out there that I digest. I think there's a healing in it for me and vulnerability. If people want to connect and be healed and feel vulnerable and feel empowered and strong, God bless, and here it is."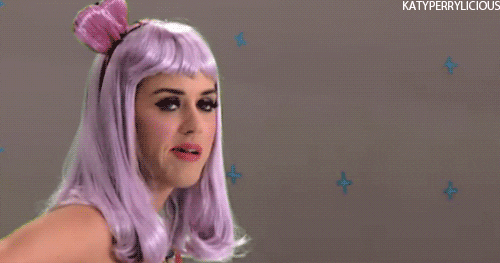 PIC: GIPHY

To say we're excited about the new album is an understatement. K-Pez was honest about the direction of her new music as she added, "I left my 20s and I've gone to my 30s - I've embraced. I've surrendered. I've healed some of my issues with my family, with my relationships. Today I'm sober, but I don't know about tomorrow! One day at a time, right?"
You may also like...