Katy Perry Channels The Kardashians In Her Latest Snap – & Where She Tagged Them is Weird AF
24 April 2017, 16:08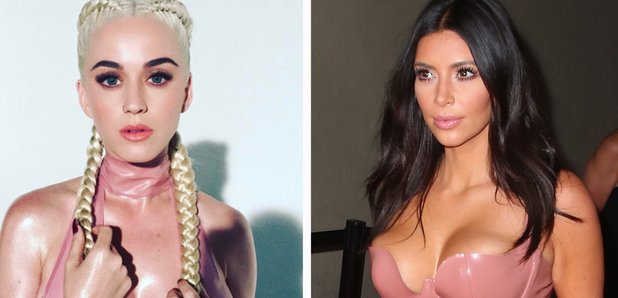 To be fair, she's got their style spot on.
Katy Perry is definitely in the midst of a serious style over haul – as well as cropping her hair and dying it bleach blonde, she's decided to try her hand at being a Kardashian for a day, too.
The 'Chained To The Rhythm' star posted a photo over the weekend of her rocking the Kardashians' and Jenners' favourite tight braids and a latex dress – even going so far as to rename herself 'Katy Kardashian'.
As if that wasn't enough, she tagged the whole Kardashian clan as different body parts… Kris Jenner was the boobs, Caitlin Jenner got the stomach area, Kendall and Kylie Jenner were the arms and Kim K was the top of the head.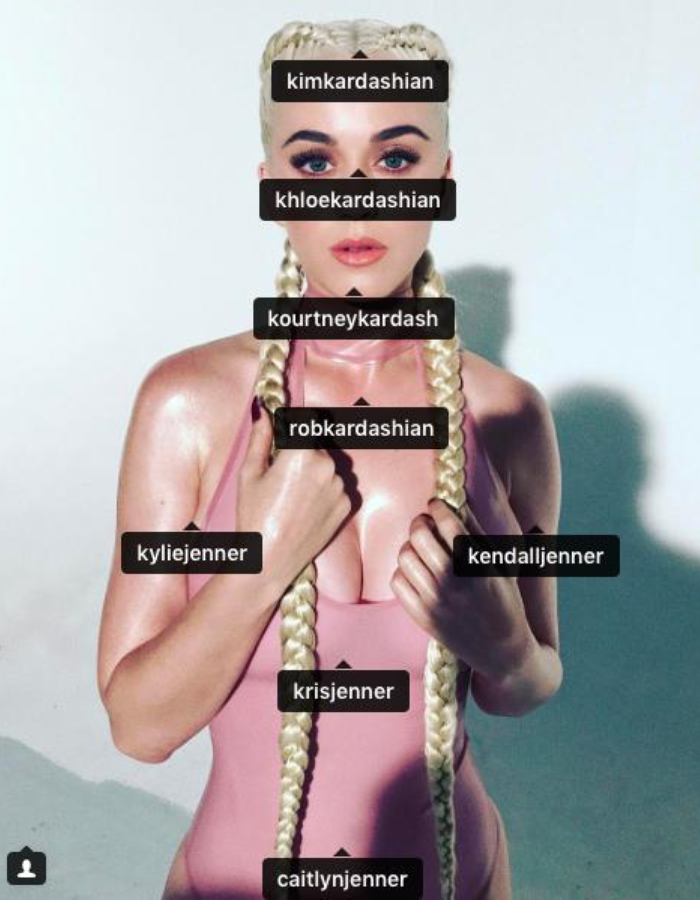 It seems she will be welcomed into the family fold with open arms – both Kim Kardashian and Kylie Jenner 'liked' the snap on Insta… and we've got to say, she does look damn good as a Kardashian!