This Channing Tatum Picture 'Accidentally Proves' He's Dating Jessie J
30 October 2018, 11:15 | Updated: 30 October 2018, 11:43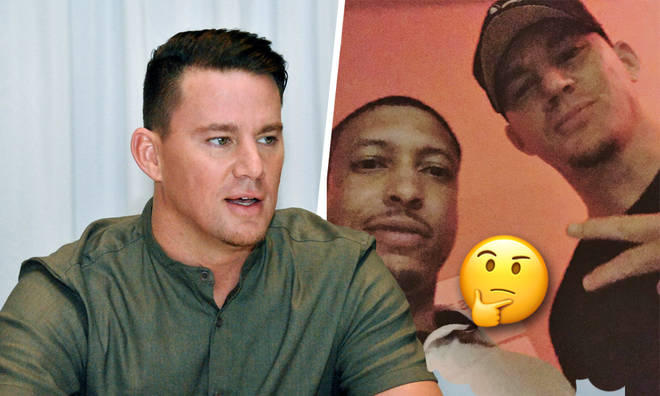 Jessie J and Channing Tatum have been surrounded by dating rumours recently and now he seems to have accidentally confirmed they're true.
Channing Tatum split with wife Jenna Dewan back in April 2018 after nine years of marriage - but six months later the 'Magic Mike' star was rumoured to be dating Jessie J and now he may have accidentally proved it to be true.
> 6 Signs You And Your BFF Are Actually A Married Couple
Jessie J was recently performing a live show in Houston and various stories emerged that Channing Tatum was in attendance, however he managed to keep a low profile until a rogue selfie gave the game away.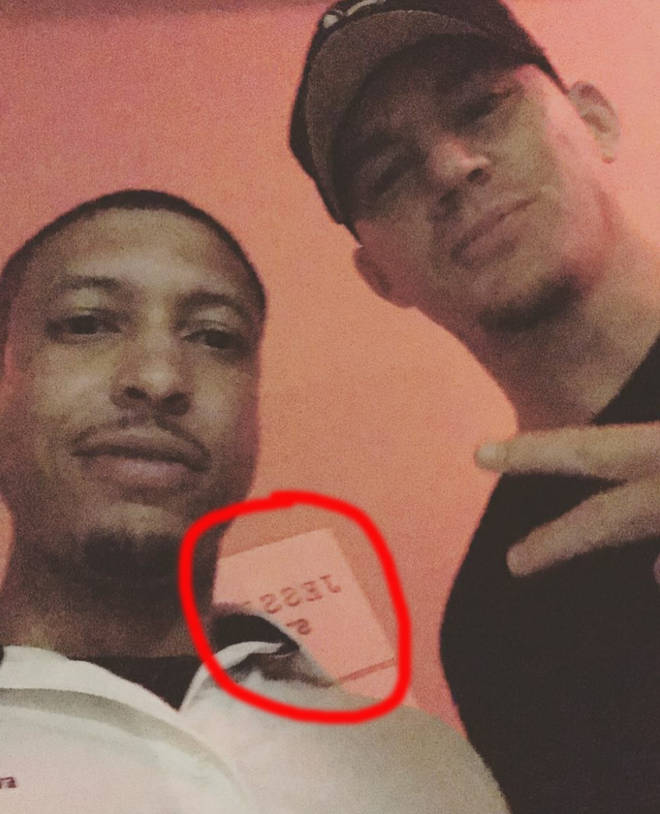 As you can see in the picture above, Channing Tatum posed for a selfie with a fan, however what he didn't realise was that just behind him was part of a sign which clearly reads 'JESS'. Maybe not the best thing to do if you wanna keep your attendance a secret Chan!
The fact that the picture was taken backstage at Jessie J's show was confirmed by Instagram user @408_bayboy who took the photo and revealed, 'yup, Jessie j concert' when quizzed on where it was taken.
So this confirms that Channing Tatum and Jessie J are indeed hanging out, but does it prove that they're dating too?
When the rumours of a budding romance first broke, sources close to the pair claimed, "It's new, casual and they're having fun together", whilst fans also claimed they'd spotted Channing at Jessie's shows in both Seattle and Salt Lake City.
This all comes just as Jessie J has been forced to cancel two tour dates on her North American Tour in Dallas and Phoenix. Jessie wrote an apologetic message to her fans and revealed the cancellation was on doctor's orders.
Writing to fans, Jessie said, 'I'm truly disappointed to tell you that due to exhaustion and major fatigue, I have been advised by a doctor to cancel tonight's show...'. Will she be spending some time with Channing whilst she's resting though?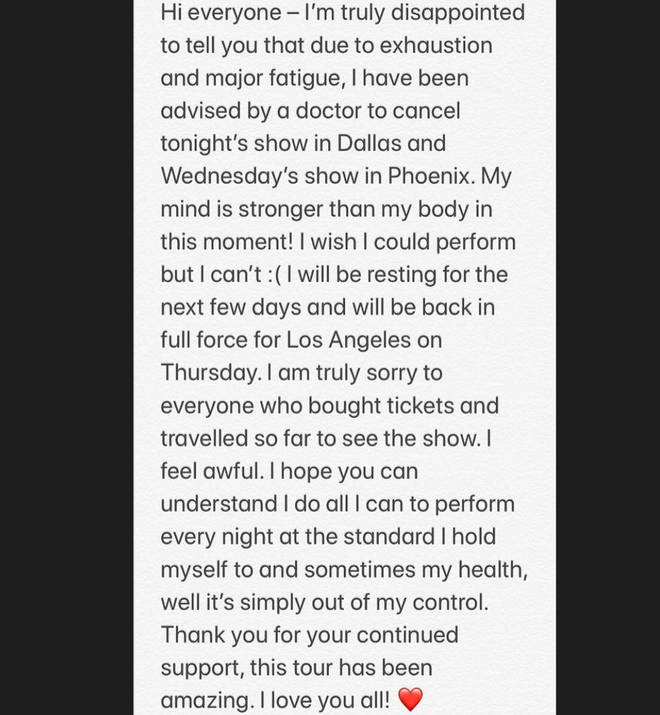 > Want Tickets To Capital's Jingle Bell Ball Before Anyone Else? Download Our App Now To Access Pre-Sale!