Jessie J Details Birth Of Her Baby Boy Two Weeks After His Arrival
1 June 2023, 16:57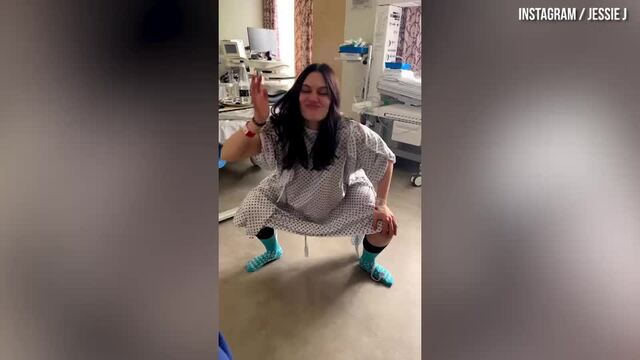 Jessie J dances around moments before getting a c-section
Jessie J has shared details of her son's birth on social media.
Jessie J, 35, became a mum two weeks ago and has begun sharing updates with fans on her son's arrival.
The new mum also took to Instagram Stories to share the first picture of her baby boy, posting a photo of his tiny hand with the caption: "In love."
In a video of her wearing a hospital gown, dancing around the room as she prepared to welcome her son moments later, Jessie told fans how her birthing plan changed at the last minute.
Jessie J Shares Cute Update On Newborn Baby Boy Days After Giving Birth
The pop star, whose boyfriend is Chanan Safir Colman, said she was 'open to surrendering to the safest way for my baby boy to arrive.'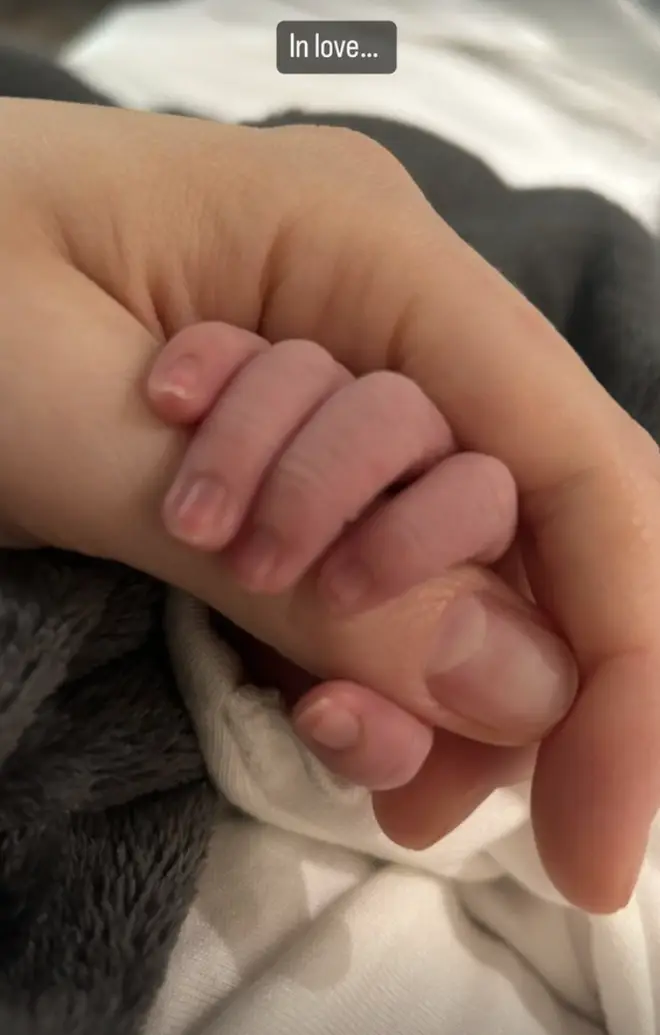 She told her followers: "I spent 9 months prepping for a natural birth. Strict food, the epi no, yoga, swimming, hypnobirthing methods. I had a tens machine, a birthing comb, I wanted a pool birth ideally with no medication. BUT this was MY plan to stay disciplined and focused. I knew full well it could and would most likely go in a completely different direction."
Jessie went on: "When people asked me, 'So what's your birth plan' I said, 'I am open to surrendering to the safest way for my baby boy to arrive.'
"I had a scan at a few days off of 40 weeks and he was completely the wrong way around and stuck as he was a little chunkier than your average and long. I did everything to try and turn him for 2 months but he said, 'Nah mum I wanna make an entrance out the roof, not the front door'."
Jessie said she was advised to have a C-section for the safest method, telling fans his birth was 'everything I wanted.'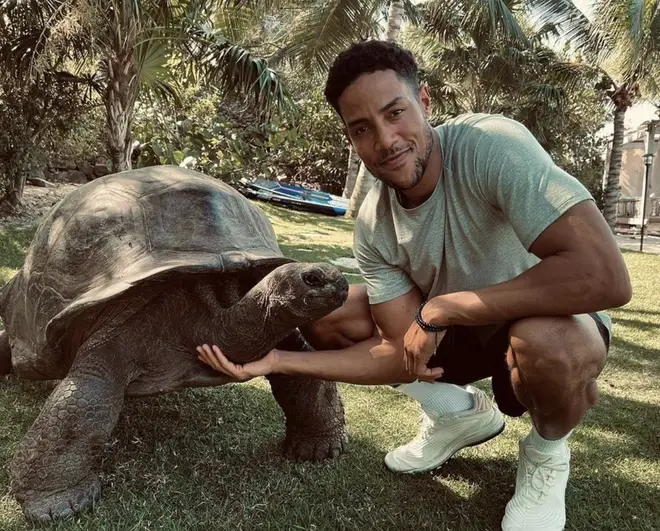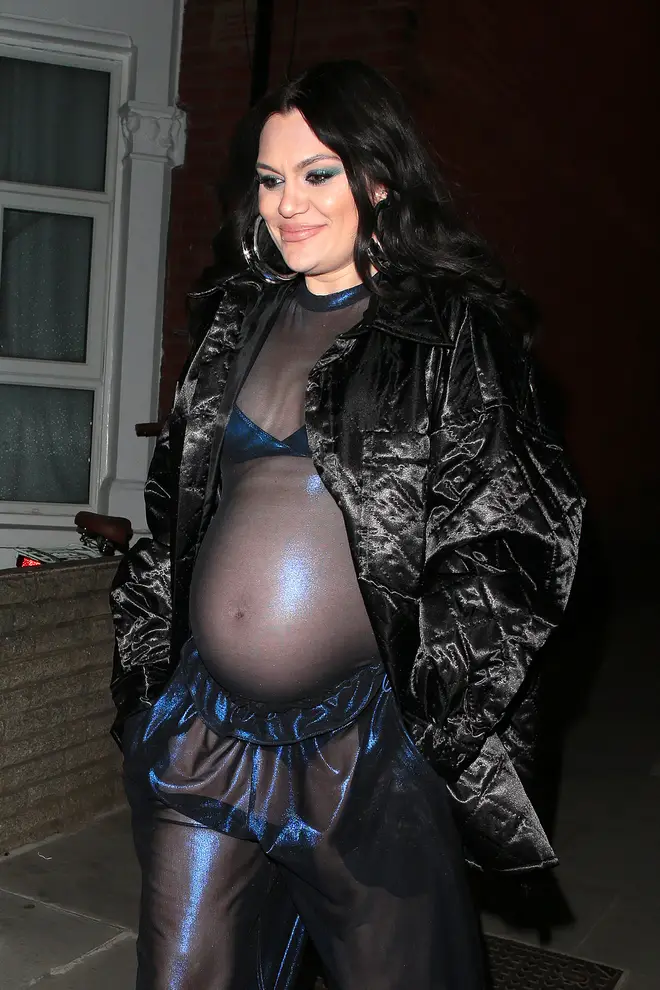 She went on: "I was advised to have a planned C section for the safest birth. This video was taken 5 minutes before I went down to surgery. I went into active labour the night before and feeling all the feels but mostly just excitement for us to meet our baby boy.
"I guess I'm sharing this because so many people have said, 'Do you feel like you missed out on the birth you wanted?'
"I had a birth and it was everything I wanted because I got him at the end of it, that's all that matters."
Jessie announced her pregnancy back in January and described motherhood as, 'my heart grew twice the size.'
> Here Are All The Ways You Can Listen To Capital