Dizzee Rascal Made A Surprise Comeback - & Debuted His AMAZING New Track 'Hype' At The #CapitalSTB
11 June 2016, 20:40 | Updated: 14 June 2016, 11:03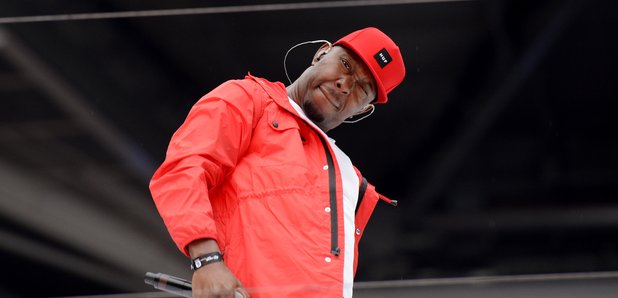 As well as announcing his comeback to music, Dizzee performed his never-before-heard new song 'Hype' live on stage for the first time!
It's the comeback we've all been waiting for... Dizzee Rascal made a surprise appearance at Capital's Summertime Ball with Vodafone to mark his return to music... and he even debuted a HOT never-before-heard track, too!
Dizzee kicked off his surprise set with his brand new song 'Hype', which features Calvin Harris - and the 80,000-strong crowd at Wembley Stadium were the FIRST to hear the track and see the man himself perform it live!
Coming out to a MASSIVE chorus of screams when he was unveiled as the surprise artist, the crowds were RAVING like none other as he took to the centre stage at the Summertime Ball shouting "What's going on London city!"!
As well as 'Hype', Dizzee brought out a classic to get the fans bouncing, and treated the #CapitalSTB crowd to a lively performance of 'Bonkers' - proving exactly why we've been missing him for way too long!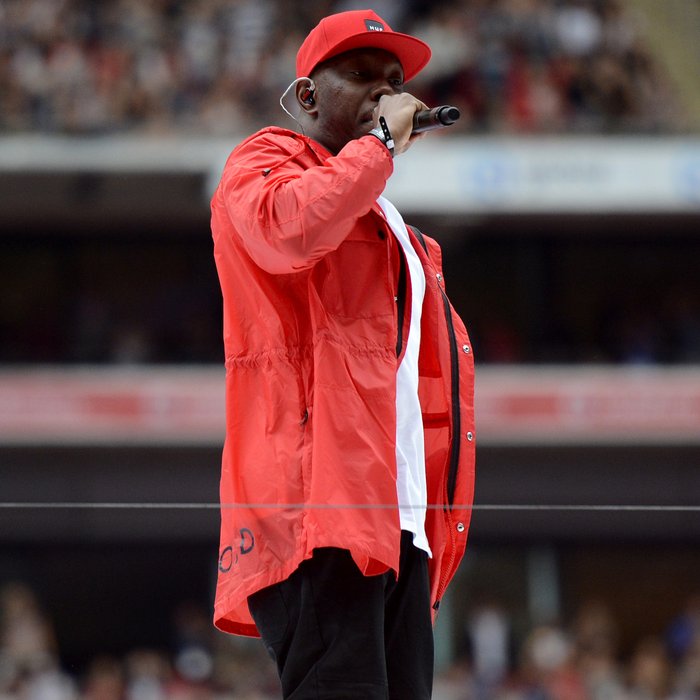 Dizzee Rascal - Summertime Ball 2016 Setlist