WATCH: Dizzee Rascal Teaches Us How To Rap... And It's Weirdly Easy!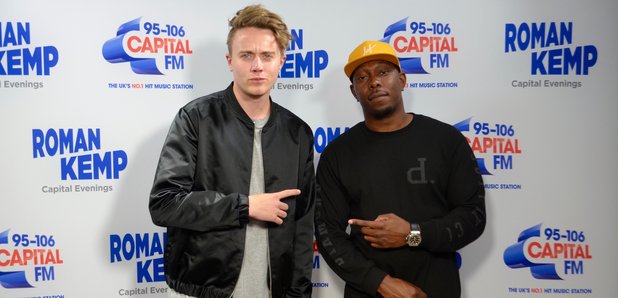 We were taking notes, but it turns out that this lesson is pretty much the easiest one, like, EVER.
We've all heard Roman rap, and he isn't that bad. Let's not get too big-headed; you're not Dizzee Rascal, Roman.
Luckily, we had the master himself teach us exactly how to do it.
Want to write a rap track? @DizzeeRascal tells @romankemp how and it sound's easier than you'd think! https://t.co/Wr3fRrsWlh

— Capital (@CapitalOfficial) June 27, 2016
Roman asked for some tips and his (thankfully, censored) version of the rules consisted of pretty much not having to dislike EVERYTHING. In fact, you can write a rap about going on holiday...
Hence, 'Holiday'. It all makes sense now.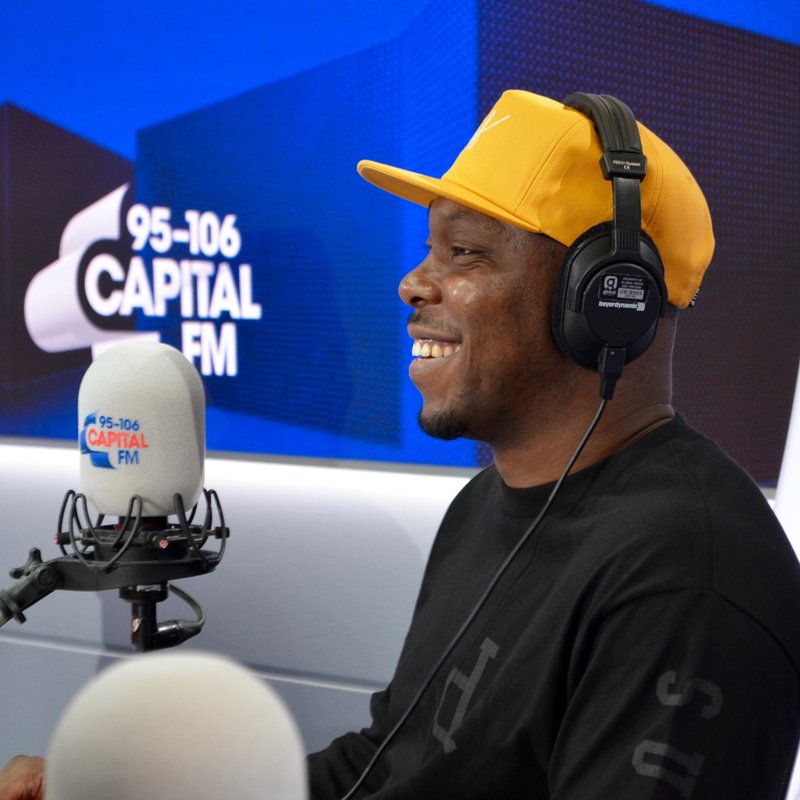 And if you're not freestyling and spitting some bars because of this, you're wrong!
You May Also Like...