Dizzee Rascal - 'Bonkers' (Live At The Summertime Ball 2016)
11 June 2016, 20:46
He made his big comeback at the Summertime Ball - and Dizzee's classic hit 'Bonkers' sounded just as good as ever.
He's been laying low since 2014, but Dizzee Rascal is officially BACK with a bang... and he brought his classic hit song 'Bonkers' to the Summertime Ball and really got the crowds bouncing!
Dizzee's got some pretty impressive hit songs under his belt since he burst on the music scene a massive THIRTEEN years ago, and there's nothing like watching him bound around that stage to get all 80,000 of you bouncing along too!
'Bonkers' was originally released back in 2009, steaming straight in at the number one spot and it sounded just as incredible live as it did back then - and you can relive Dizzee's performance as many times as you like by clicking play on the video above.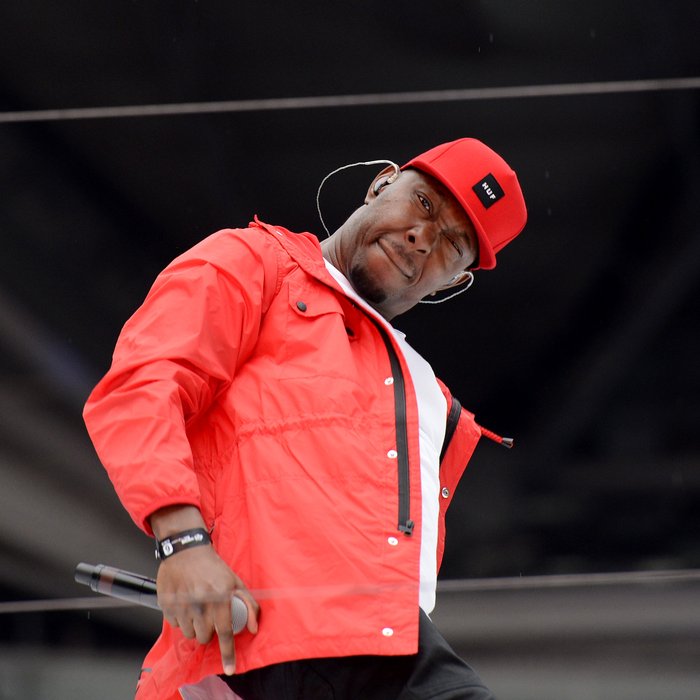 Dizzee Rascal - Summertime Ball 2016 Setlist
PICTURE