111 Drink And Drug Drivers In North Yorkshire
1 July 2015, 19:03 | Updated: 30 March 2016, 13:50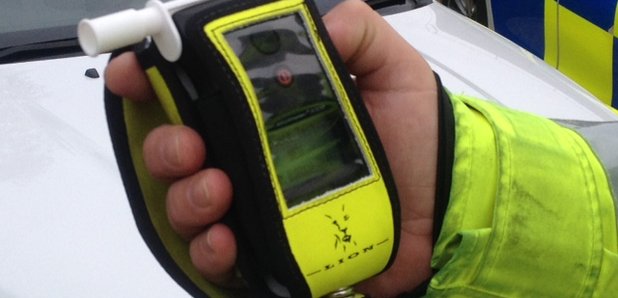 111 arrests have been made as part of this summer's drink and dug drive campaign in North Yorkshire.
40% of people arrested have been at least twice the legal drink drive limit and 12% have been three times the legal limit.
In the same campaign last year only 6% were found to be over 3 times the limit, which is an alarming increase.
Over 14% of those arrested were found to be under the influence of drugs with 10 people providing positive samples on new drug testing devices.
In total Police have carried out over 850 breath tests during the campaign.
70 people have already been charged to appear in court.
Of those cases, Magistrates have been handing out some hefty fines and lengthy bans:
A 35-year-old man was arrested on the A1(M) near Sinderby with a reading of 78ug per 100ml of breath.
He was given a £550 fine and ordered to pay £240 court costs along with a 46 month ban.
An 18-year-old man, arrested in Selby with a reading of 59ug per 100ml, received a £581 fine and was ordered to pay £285 court costs.
He also received a 16 month driving ban.