Halloween Anti-social Behaviour Warning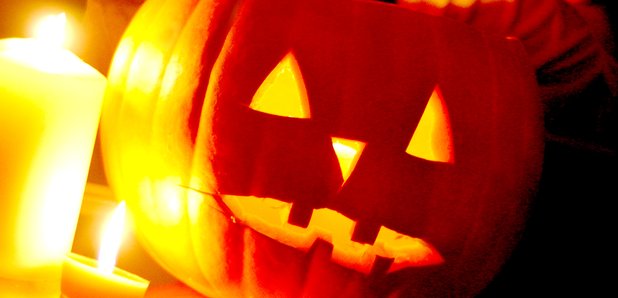 Police forces have warned 'trick or treaters' to respect their communities this Halloween.
The message comes as officers say they'll be upping patrols over the weekend and into Monday in a bid to curb anti-social behaviour and to provide additional reassurance to residents.
The time of year often prompts concern for the elderly and vulnerable and senior officers say they're determined to head off actions that could cause distress to people. Many retailers also say they've been asked to monitor the sale of eggs and flower to youngsters as forces look to limit cases of criminal damage.
Superintendent Martin Cleworth, from Cheshire Police, said: "Halloween and Bonfire night are one of the busiest times for officers dealing with anti-social behaviour. We want to remind and encourage the younger members of our community to enjoy this time of year safely and to behave responsibly.

"It is important that everybody respects their local community and residents who do not wish to be disturbed by trick or treaters. If you see a clear sign which states 'No trick or treaters', or no pumpkins or other decorations, please respect that person inside by not knocking on their door. Indeed, if the door is not answered at all, please accept that they do not wish to participate and move on to the next house.

"In the run-up to and during this period, officers will be deployed across the county to provide reassurance and do all they can to ensure that everyone has fun – without causing disruption to the community."
It's a message that's been echoed by North Wales Police. Sgt Mark Jones said: "What we're asking people to do is just show consideration. Consideration for your neighbors and for the community that you live and work in. We're asking people to bear that in mind when they take part in any activities at this time of year."
Police have been faced increasing calls to address the number of people feeling uneasy in the wake of the so-called "Killer Clown" craze. The transatlantic viral trend has seen people dress up in sometimes highly distressing costumes and - at times - carry weapons in a bid to scare unsuspecting members of the public.
Previously, both North Wales and Cheshire police forces have issued warnings about distressing members of the public, reminding those caught causing alarm or carrying weapons that they could be prosecuted.