Airport Strike
23 August 2018, 12:16 | Updated: 23 August 2018, 12:18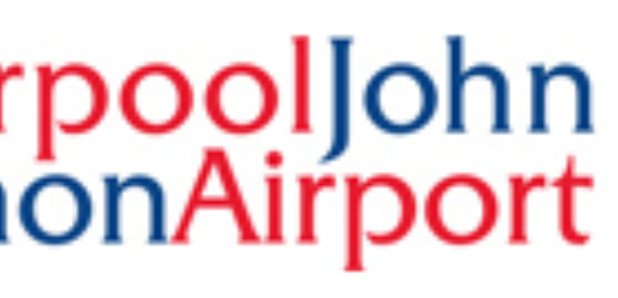 John Lennon Airport is being hit by strike action for the start of the Bank Holiday weekend.
80 workers are walking out from 7pm until 7am on Saturday in a row over pay.
GMB members, have rejected the airport's proposed below inflation pay offer of 2%
It afects staff from aviation rescue and fire fighting services, the control room, engineering and driver operations and airport bird control
It will be be followed by a further 12 hour of strike beginning at 7am on Monday September 3.
The union says further dates will follow.
The GMB says its members overwhelmingly voted for strike action - their first this century - after management offered a below inflation pay increase of 2%. This would mean a real terms pay cut for GMB members.
Eddie Parker, GMB Organiser, said:
"Liverpool Airport Ltd has failed to meet the aspirations of the GMB members, who have rejected the company's proposed below inflation pay offer of 2%.
"We have informed the company strike action will not be suspended unless a 3.6% increase is offered.
"The company has allegedly employed outside third party companies to undertake the responsibilities presently undertaken by the aviation rescue and firefighting service and bird control personnel.
"GMB is currently unaware whether the outside agency workers have the necessary specialised skill set and personal fitness standards required to undertake these specialist roles.
"Whilst Liverpool Airport Ltd has financially invested in developing the airport over recent years, the same sadly cannot be said of their investment in their employees - who have had enough of being taken for granted by their employer."
The airport says it will be operating as usual.