Action against Coercive Control
18 January 2019, 18:20 | Updated: 18 January 2019, 18:24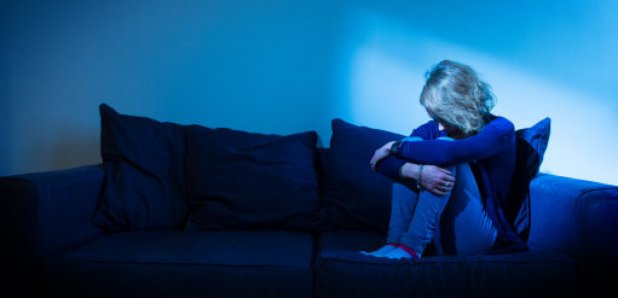 The Welsh Government want more people to be aware of the warning signs, which may include financial control or verbal abuse.
They've launched the 'This Is Not Love. This Is Control' campaign to raise the profile of the issue - to prevent more people falling victim to it.
It's being supported by campaigner Luke Hart. Luke's mother Claire and younger sister Charlotte were murdered in broad daylight by their father using a sawn-off shotgun. He then committed suicide.
Luke said: "'This is Not Love. This is Control' is a vitally important campaign. We grew up under a coercively controlling father and neither we nor anyone else saw the signs for 26 years until he murdered our mother Claire and 19-year-old sister Charlotte in 2016.
"The perpetrator's desire for control lies behind all abuse, we must stop seeing abuse as 'an emotional loss of control' but rather as driven by masculine belief systems, in particular an obsessive demand for power, control and dominance: the perpetrator in fact demonstrates an excess of control, not a lack of it."
The Welsh Government launched the Violence against Women, Domestic Abuse and Sexual Violence (Wales) Act in 2015 and an information and advice service, Live Fear Free, offers support 24/7 via a helpline and live chat.
Jane Hutt AM, the deputy minister and chief whip, said: "Coercive control had been fairly under the radar until recently. With the remarkable support of survivors and partner organisations, we hope this campaign will raise awareness of this toxic behaviour and empower more people to come forward."