Wales expecting quiet start to 2017
30 December 2016, 06:17 | Updated: 30 December 2016, 06:43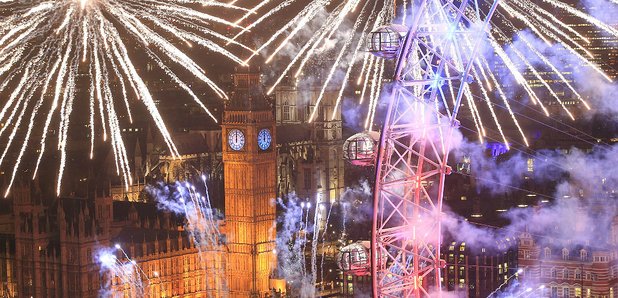 A survey suggests most people in Wales are planning a gentle start to 2017 with a quiet night in, rather than a big night out.
70 per cent of adults in Wales are planning to stay at home, or go to a friend's house to see in the new year, according to research by the Post Office.
Across the UK, 40 million adults are expected to welcome 2017 with a "big night in''.
Nearly one in five people surveyed will spend midnight on their own, and one in ten aren't planning any celebrations.
It could be a costly night for those heading out though - people in Wales are expected to spend an average of £40 each.
Rob Clarkson, managing director at Post Office Money Insurance, said: "New Year's Eve 2017 will see 40 million people across the UK opting for a big night in, rather than planning a night out for when the clock strikes midnight.
"However, celebrating at home isn't without its pitfalls. Our research has shown damages can be significantly more than your average night out would cost.
"Anyone considering hosting a party should be sure that they are properly covered for accidental damage".