Police turning to second jobs
7 August 2018, 07:25 | Updated: 7 August 2018, 07:27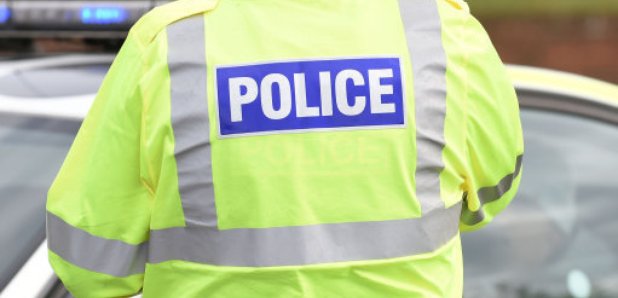 The Police Federation's told us it's surveyed 27 thousand officers - and found in Wales - an average of 86-percent don't think they're paid fairly.
Chair John Apter says the results make grim reading:
"Our members are clearly suffering from even worse financial pressures than last year, with some appearing to be in dire straits.
"Our members are under immense pressure to deliver, with dwindling resources and rising crime, particularly violent crime, leading to a demand for our services that has never been higher.
"All they want is to be adequately paid for the job that they do.
"We know officers are struggling and some have had to resort to food vouchers and other welfare schemes.
"This clearly cannot be right or acceptable that those employed to keep the public safe cannot make ends meet or put food on tables for their families."
The UK Government says officers' wages are the best they've been since 2010.