Child Sex Abuse Inquiry Opens Wales Office
26 October 2016, 05:55 | Updated: 26 October 2016, 09:25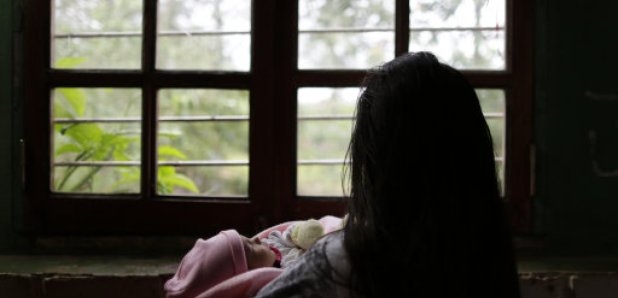 Wales now has a dedicated office working to investigate failures that have led to sexual abuse of children
The new site opens on Wednesday morning in Cardiff and also marks the start in Wales of the inquiry's ``truth project'', where victims and survivors of abuse can share their experiences. Professor Alexis Jay who is leading the inquiry say any stories will be told in a safe and confidential environment.
Chris Tuck, from the inquiry's victims' and survivors' consultative panel, said: ``We acknowledge the courage that it takes to share an experience of child sexual abuse but each experience shared will make an important contribution to the work of the Inquiry.

``Victims and survivors can share their experiences with the Inquiry in a safe and secure environment during a private session. Specialist support will be available to each person who engages with the Truth Project.

``They can be accompanied by a family member, friend or other support person of their choice.''

This inquiry hasn't been short of controversy with three chairwomen leaving the post since it began in 2014. However Professor Jay says she wants to get most of the work done by 2020.