School Closures On The South Coast
1 March 2018, 07:21 | Updated: 1 March 2018, 07:31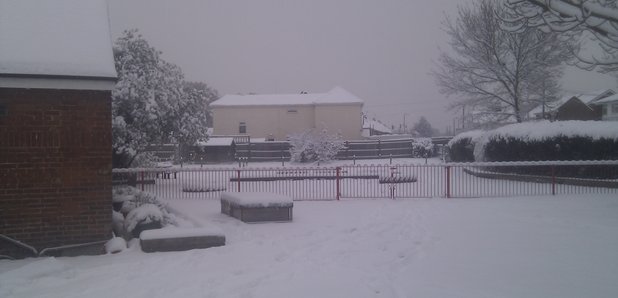 Find all the information you need about school closures across Hampshire, West Sussex & the Isle of Wight.
Keep up to date with all the latest snow and weather news across the South Coast.
Click on the links below to find out about your local school closures!
If you think your school may be closed but is not listed, please contact them directly or check the school's website and social media channels for advice.
Academies do not report to their local authority, so please check your school's website for up to date closure information.