Warning Over Flammable Halloween Costumes
31 October 2016, 08:42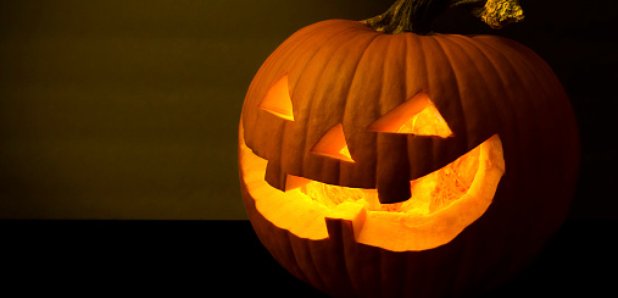 Fire crews in Hampshire are urging us not to take unnecessary risks with candles and costumes on Halloween.
They suggest using LED candles instead of real flames in Jack O'Lanterns.
There are also concerns over cheap costumes that are highly flammable - after TV presenter Claudia Winkleman's daughter was badly burned two years ago.
Firefighters are also asking parents to check that any costumes they buy comply with fire safety regulations by checking the garment's label before purchasing.
Cheaper outfits sold online or from less well known brands, are more likely to be counterfeit and could burn quickly if they catch fire.
Children's costumes have to meet a safety standard that states that if they catch fire, the flames must not spread faster than 30mm per second. This is to ensure there is time to remove the costume or extinguish the flames before a child is seriously injured.
Hampshire Fire and Rescue Service's, Area Manager for Community Safety, Stew Adamson said:
"Halloween isn't celebrated by all, but those who do participate we aren't trying to spoil your fun.
"We just ask that parents keep their children well away from naked flames and ask that when picking a costume it is fit for purpose.
"Instead of using candles to decorate a pumpkin, especially as a way to greet trick or treaters outside your home, you could opt for battery powered LED tea lights. These are much safer and reduce the risk of burns, which can last a lifetime."
If you were to have an accident and you or your child's clothes caught fire remember to stop, drop and roll until the fire is out. In an emergency cool any burns with large amounts of water and get urgent medical assistance.