Southampton House Shows Support For England!
10 June 2014, 05:40 | Updated: 30 March 2016, 13:50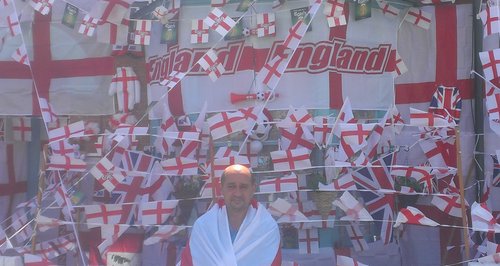 An England fan has turned his home on Northbrook Road in St Mary's into a shrine ready for the World Cup.
46-year-old Anthony Baddams spent three weeks covering his terraced house in more than 300 England flags, shirts and hats.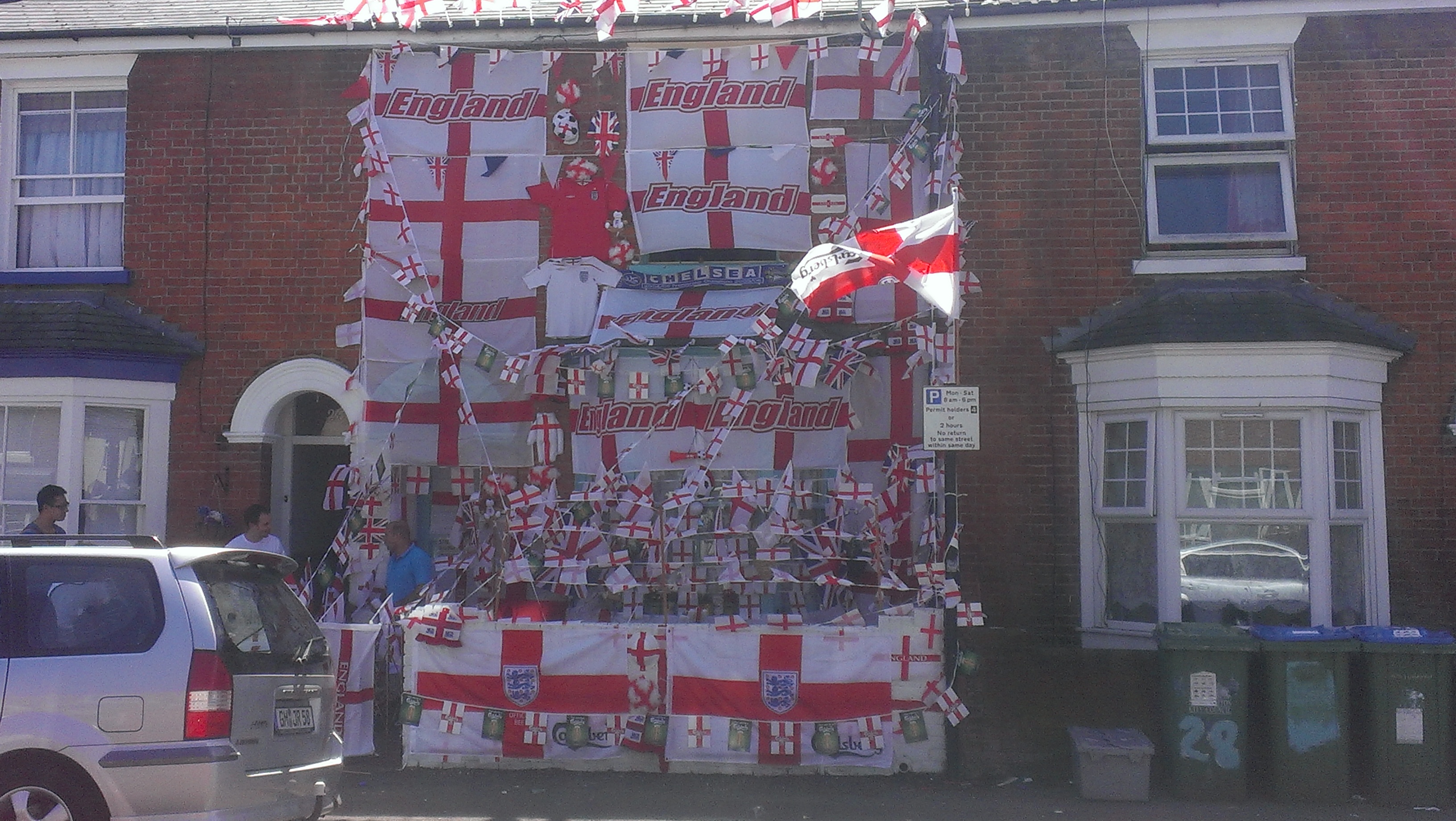 Anthony told Capital:
"I do it every four years to support the England lads. I've been doing it since the 80s but I notices you don't see it much anymore.
"Some say it's over the top but I don't think so, it's colourful and supports the team."