South Coast Syria Fighters' Bodies Repatriated
11 January 2018, 11:15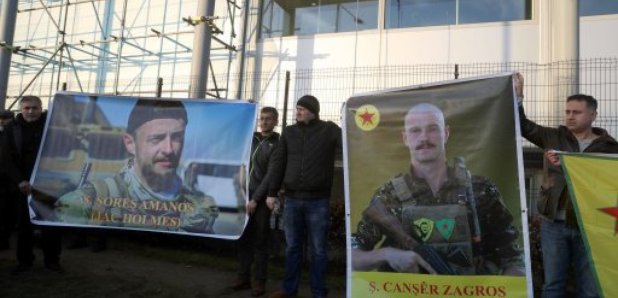 Two men from the South Coast, killed in Syria fighting against so-called Islamic State, have been repatriated to the UK.
Ollie Hall from Lee-On-Solent and Jac Holmes from Bournemouth, both 24, died late last year after joining Kurdish forces.
Their families and members of the Kurdish community laid flowers at Heathrow yesterday. It followed a day-long delay due to paperwork issues.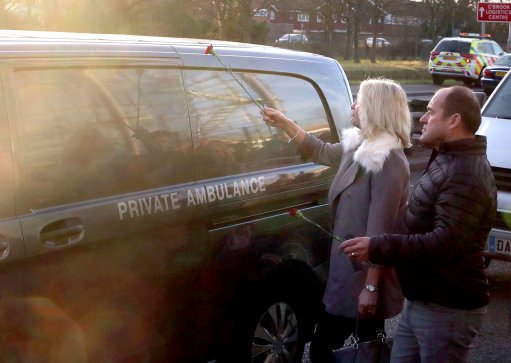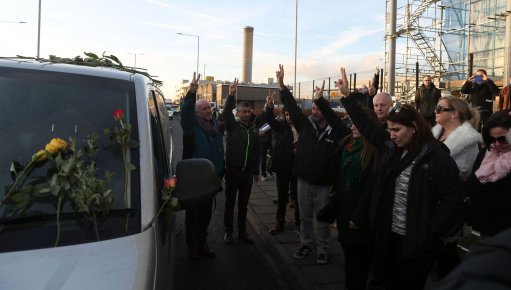 As they left in private ambulances, a main road was closed briefly to allow the families and members of the Kurdish community to hold a pause for silence, pay their respects, lay flowers and make speeches.
Mr Hall had been fighting against IS for almost four months when he died on 25 November after being fatally injured in an explosion.
His mother, Jane Lyndon, and his stepfather, Gary Lyndon, said the "headstrong" 24-year-old had "found his calling" and that they had "not seen him this happy in a long time" when he was out fighting.
Ollie had travelled to Syria on 18 August and spent five weeks in an academy in Rojava, northern Syria, without his family's knowledge.
A tearful Mrs Lyndon added: "The light went out of my eyes the day that he went."
She said she wanted her son to be remembered as a "brave, courageous young man who was headstrong but followed his calling".
Mr Holmes, from Bournemouth, died in October while clearing mines in Raqqa just after it had been liberated from IS control.
Mark Campbell, co-chairman of the Kurdistan solidarity campaign, described Mr Holmes as "thoughtful, intelligent", and a "well-researched young man" who grew up during his time in Syria.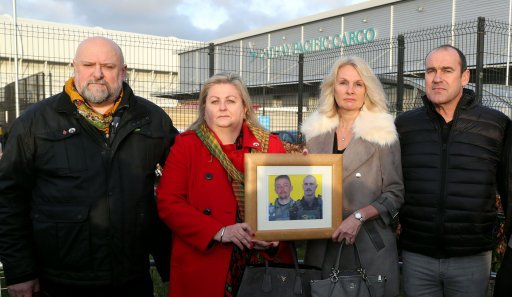 (Pics: PA)