Escaped Southampton Rape Suspect And Woman Arrested
21 August 2015, 11:03 | Updated: 30 March 2016, 13:50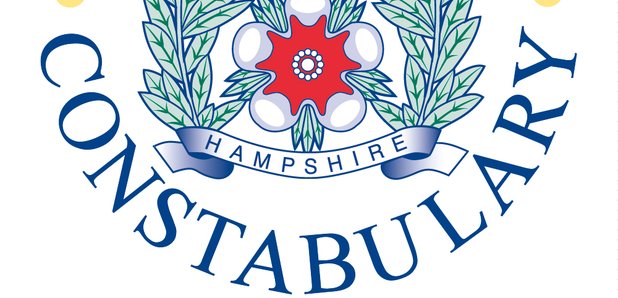 Police have found and arrested a rape suspect who absconded from custody while at Southampton Crown Court - as well as a second person.
Jack McRae, 23, was at a preliminary hearing for an upcoming rape trial having been transported from prison. He absconded from the court room at around 10.51am on Tuesday morning (18 August).
Hampshire Police have confirmed that McRae was arrested at an address in International Way, Weston, at 12.30 this morning (Friday 21 August).

An 18-year-old woman was also detained on suspicion of harbouring an escaped prisoner contrary to section 22 of the Criminal Justice Act 1961. Both have been taken into custody.

Detective Inspector Shula Williamson, who led the investigation, said:

"We would like to thank members of the community in Southampton for their assistance during this investigation which enabled us to bring the search to a swift resolution."
A 'large number' of officers were out looking for him, including armed officers and the police helicopter. There was a search of Sissinghurst Close in Weston yesterday.
The advice if anyone saw him was to call 999 immediately. Although he was not considered a danger to general public, police were advising people not to approach him.