Portsmouth College Student Hurt By Lit Missile
18 June 2015, 11:22 | Updated: 30 March 2016, 13:50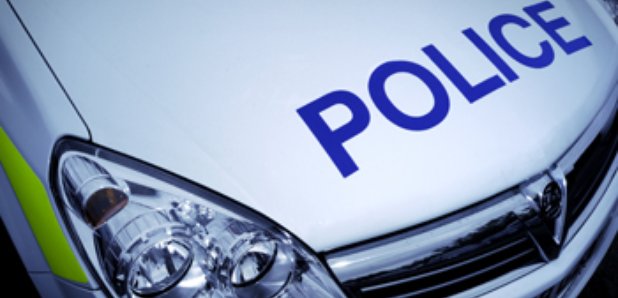 A college student's suffered burns to her hand in Portsmouth after some kind of lit object was thrown from a car.
It happened just before 4pm on Friday 12 June outside the main gates to Portsmouth College on Tangiers Road.

A 17-year-old girl was leaving the college and began cycling towards Baffins. Approximately 20 metres from the college she was passed by a silver coloured Ford Mondeo which slowed as it passed her.
The front passenger was holding something alight in his hand which was thrown at the woman before the car was driven away. The item landed on a parked car next to the woman and it exploded, causing burn injuries to her hand.

The passenger in the car is described as:
- White
- Large build
- Between 20 and 30 years of age
- Wearing a dark t-shirt and dark baseball cap

Detective Constable David Higgins said:
"This is a very unusual incident and appears to be completely unprovoked. It is not clear exactly what the missile was.

"I would appeal to anyone who may have seen what happened or can help us identify the offender to come forward."

Anyone with information should contact DC Higgins in the Eastern Investigation team at Fratton police station on 101. Alternatively call Crimestoppers anonymously on 0800 555 111.