Jewellers Burgled In Eastleigh's Swan Centre
17 May 2017, 12:57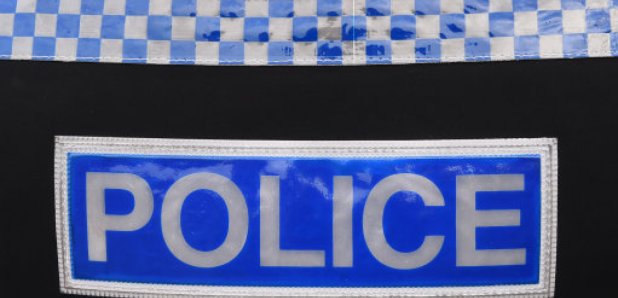 Police are investigating at Eastleigh's Swan Centre after a jewellers was burgled last night.
Several display cabinets were smashed open in Ernest Jones, after the shutters were forced open and window broken.
It's not clear yet how much was stolen.
Hampshire Police said:
'Officers were called to the shopping centre in Wells Place last night, at around 11.10pm.
'Entry was forced into the main Swan Centre building before Ernest Jones was targeted.
'The external shutter to the jewellers was damaged and the window to the store was smashed to gain entry.
'Several glass display cabinets were smashed and a quantity of jewellery was stolen.
'It is not clear at this time the value of the items stolen.
'Officers attended the scene last night and will be at the scene today as investigations continue.
'No arrests have been made at this stage.'
Anyone with information about the incident, or who saw anything suspicious in the area last night, is asked to call us on 101, quoting 44170184574, or Crimestoppers anonymously on 0800 555 111.