Hampshire Town 'Craft-Bombed'
15 August 2014, 10:33 | Updated: 30 March 2016, 13:50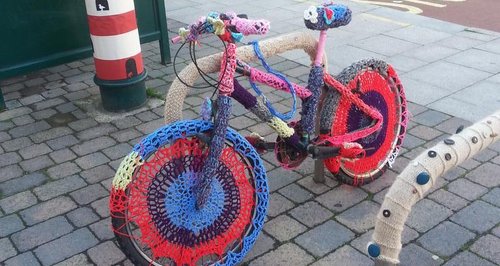 Artists have covered a Hampshire town in a kind of knitted graffitti.
New Milton, on the edge of the New Forest, has been 'craft-bombed' with fences, bollards, a post-box and even a bike given colourful, crocheted decorations.
People in the town woke up to the 'knitted grafitti' this morning (Friday 15 August). It was done by a group of artists overnight on Thursday.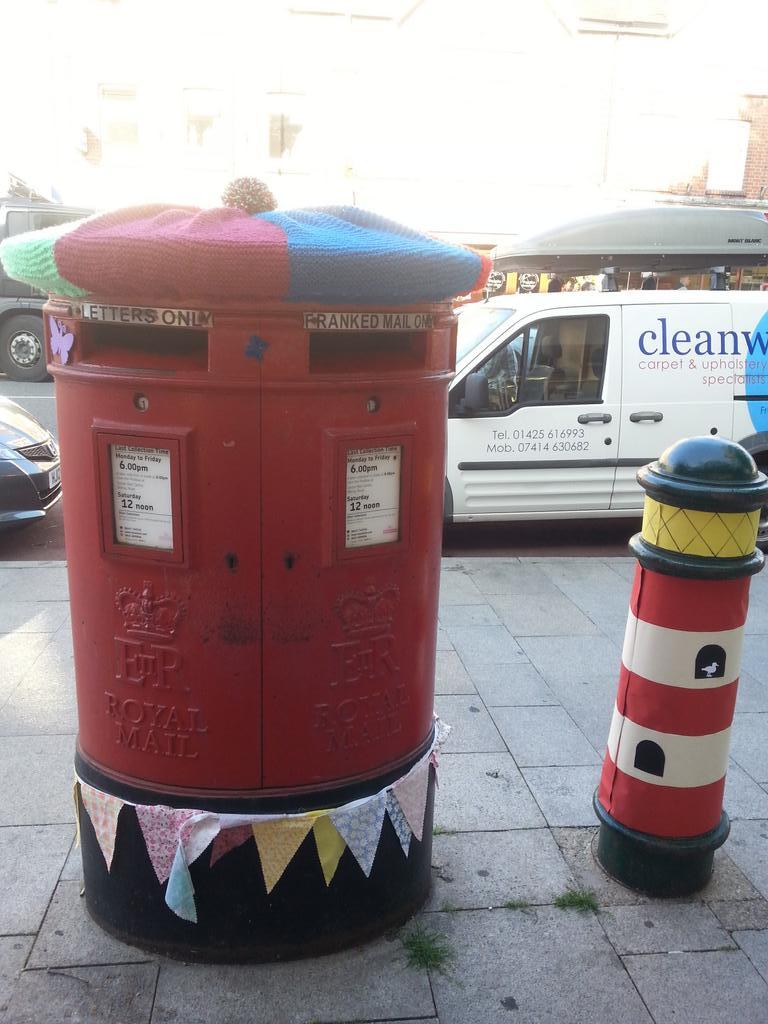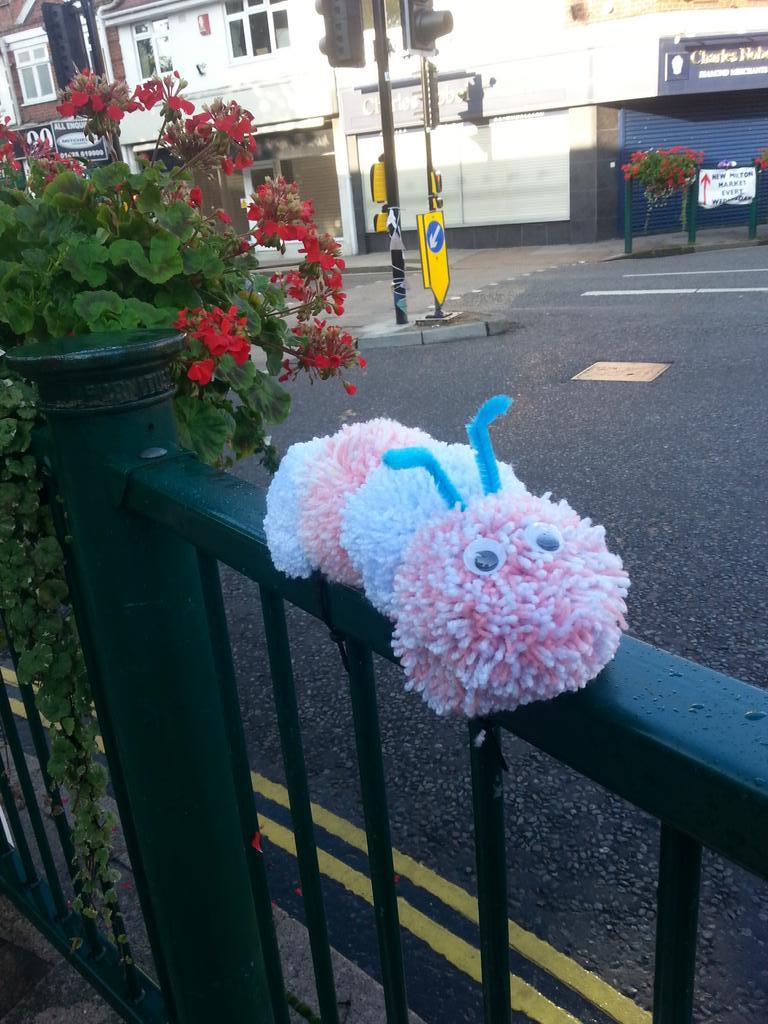 (Photos: Twitter - Juliet Tomlinson)