Hampshire Police Welcome Legal Highs Ban
26 May 2016, 07:13 | Updated: 26 May 2016, 07:16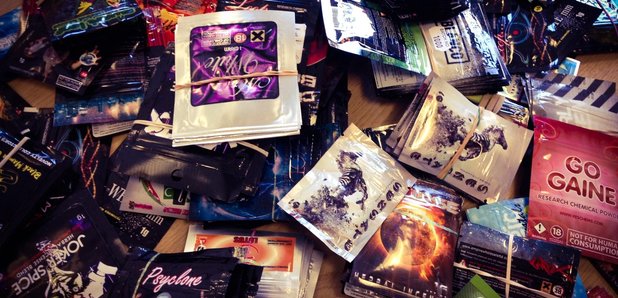 Hampshire Police have welcome a blanket ban on so-called legal highs which has come into force.
Laws criminalising the production, distribution, sale and supply of the drugs took effect from midnight.
Offenders will face up to seven years in prison under the Psychoactive Substances Act. It had been widely expected that the measures would be rolled out in April but the start date was pushed back. The legislation has come under intense scrutiny since it was first proposed by the Government last year.
There have been warnings that the ban could drive dealers on to the so-called ``dark web'' - unlisted websites that are difficult to trace.
Official analysis published last month found that deaths linked to so-called ``legal highs'' more than tripled in two years, with a total of 76 recorded in England and Wales over a decade from 2004.
A number of deaths of young people in Hampshire have been linked to the substances. They included schoolboy Adam Hunt from Southampton in August 2013 - five days after taking AMT and etizolam and falling seriously ill - and 19-year-old trainee doctor Doug Ferguson from Chandler's Ford.
Michael Lane, Police and Crime Commissioner for Hampshire and the Isle of Wight, said:
"I support the change in law around so-called legal highs. The suggestion that they are legal infers to people that they are safe. This change in the law, to make these substances illegal, removes that false perception and inference.
"These substances affect your behaviour, health, and are potentially lethal; they should be known as lethal highs because they can and do kill people. My priority is to keep residents safe and this change in law makes it clear that these are in no way safe."