Hampshire Police Deny 'Spike' In Brexit Hate Crimes
29 June 2016, 11:08 | Updated: 29 June 2016, 11:09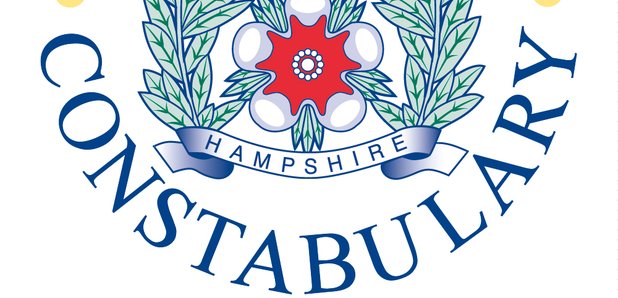 Hampshire Police say they have not seen a spike in hate crimes following the EU referendum result.
There've been reports of Polish and Asian communities being targeted in Portsmouth and Southampton.
The force says there've been fewer this week than the previous three - but it takes each one very seriously.
A statement on the Hampshire Constabulary Facebook page said:
'You may have seen or read news reports over the past few days about incidents of hate crime following the result of the EU Referendum.
'We would like to reassure residents in Hampshire that the force has not seen a spike in hate crime related incidents.
'In fact, between Monday, June 20 and Sunday June 26, were had fewer incidents of hate crime reported to us compared to the previous three weeks.
'Last week, including the weekend, we received 42 reports, compared to 54 the previous week and 52 the week before that.
'We received two reports on Monday.
'For us, any incident of hate crime is unacceptable and we take each and every one very seriously but we hope that these figures come as some reassurance to those worried about a large increase in hate crimes.
'We work very closely with all our communities across Hampshire and the Isle of Wight and as a result of many years of engagement, our neighbourhood teams have built up strong links with our minority communities who know that we are there for them if they need us.
'We will continue to be visible and accessible so that if someone feels that they have been a victim of a hate crime they know they can talk to us.
'We take allegations of this nature extremely seriously and hate crime will not be tolerated.
'We are continuously monitoring the situation and would strongly encourage anyone who has been victim of a hate crime to contact us on 101.'