Funeral For Gosport Man Who Drank Juice Laced With Cocaine
30 December 2013, 10:46 | Updated: 30 March 2016, 13:50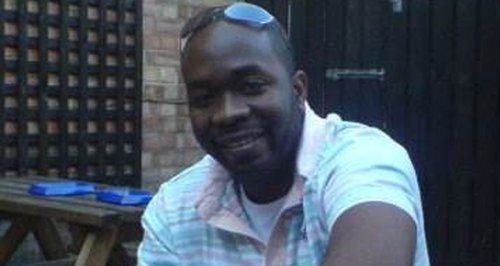 The funeral's being held this morning for a Gosport man who died after unwittingly drinking a fruit juice drink laced with cocaine.
Joromie Lewis, 33, of Kings Road, Gosport, became ill immediately after drinking a pear fruit drink in Southampton.
The Royal Navy veteran's funeral is being held at St Mary the Virgin Church in Gosport on Monday 30 December.

Joromie died within hours at Southampton General Hospital on Thursday 5 December. Police think he drank a small amount of liquid, believing it was a genuine pear drink.

A post mortem examination was carried out on Saturday 7 December. The results were inconclusive and further enquiries are being carried in respect of toxicology.

Police later received laboratory test results which showed that the liquid in the juice bottle contained a lethal amount of cocaine.

Police now have established that the bottle of Cole Cold Pear D fruit drink was manufactured in the Caribbean and the company did not export this drink to the UK.

The Food Standards Agency issued an alert to all local authorities to contact retailers to withdraw Pear-D if it is found.
Detective Superintendent Richard Pearson is leading the police investigation, Operation Crab. He said:

"Enquiries to date have not identified any further incidents or similar bottles.

"The investigation suggests that this was likely to be a rogue bottle from a consignment of drugs stored in plastic juice bottles.

"If anyone finds a bottle of Pear D juice like the picture, do not open the bottle. If sealed the bottle is perfectly safe. Take the bottle to the nearest police station, and we will examine the contents if appropriate."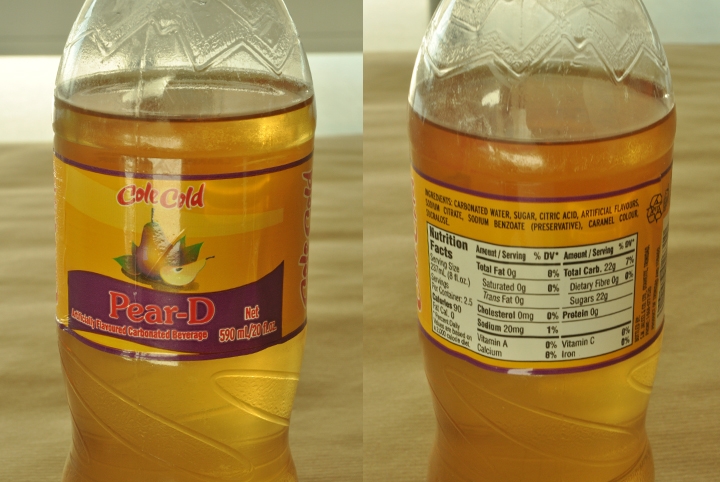 Joromie's wife Jayrusha released a tribute saying:

"Joromie Lewis was a Royal Navy veteran, originally from St Vincent and the Grenadines.

"He was a devoted family - oriented man with a selfless attitude to help others, and always knew the right words and advice to give.

"His exemplary conduct and actions touched the lives and hearts of many.

"He was a member of the Bridgemary family church.

"At this time, the family request that their privacy is respected throughout this difficult time."