First Live Music Census Starts In Southampton
9 March 2017, 07:58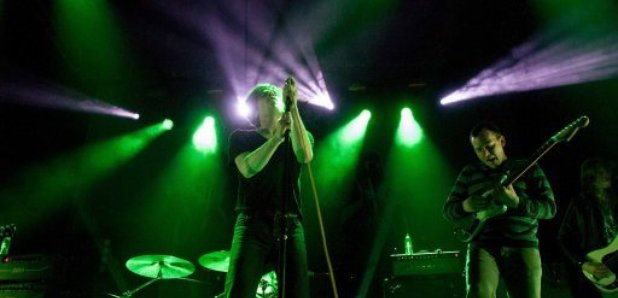 An "army of music lovers'' will take to the streets of six cities across the country today, including Southampton, to carry out the world's first live music census.
For 24 hours from noon on Thursday, volunteers will track performances in cities across the country from lone buskers to stadium concerts.
The UK Live Music Census, led by the universities of Edinburgh, Newcastle and Glasgow, aims to quantify the nationwide challenges the industry is facing and inform policy to help it flourish.
Organisers say a major overhaul of commercial property rates revealed in Wednesday's Budget could see a huge rise in costs and force many music venues to close.
There will be co-ordinated censuses in Oxford, Glasgow, Newcastle, Leeds, Southampton and Brighton, with volunteers attending live music events including Olly Murs at Leeds Arena and Nicola Benedetti at the Glasgow Royal Concert Hall.