Police Watchdog To Look At Missing Fareham Man's Death
9 April 2015, 06:38 | Updated: 30 March 2016, 13:50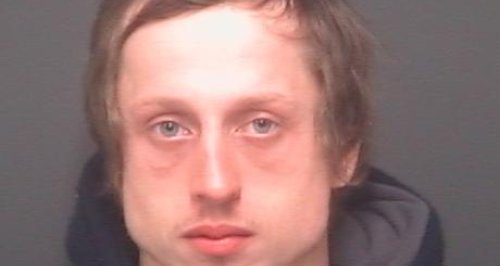 Police have confirmed a body found in Ranvilles Lane near Fareham is missing 24-year-old Kieran Smith.
24-year-old Kieran left his home on Harcourt Road on 10 March 2015 - and was last seen in Ranvilles Lane.

A major search was launched for him. His body was found on Wednesday morning, near the Stubbington Ark.
Kieran's death will be looked at by the police watchdog. Hampshire Police say it's standard practice for the case to be referred to the IPCC, as he'd had recent contact with officers before he vanished last month.
In a statement, Hampshire police said:
"Hampshire Constabulary can confirm that a body found in the Ranvilles Lane area of Fareham on Wednesday 8 April has been formally identified.

"The body is that of Kieran Smith, aged 24 from Fareham, who has been missing since March 10, 2015.

"The death is not being treated as suspicious.

"Our thoughts and condolences are with next-of-kin who are being kept informed by police.

"HM Coroner has been notified.

"Hampshire Constabulary is referring this case to the Independent Police Complaints Commission (IPCC) as part of standard police procedure when a death occurs after recent police contact."