Capital Reports: South Coast
19 October 2018, 05:46 | Updated: 19 October 2018, 15:02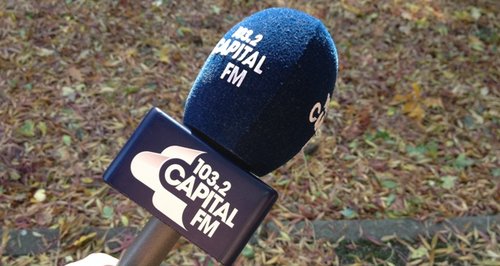 The top stories in Hampshire, West Sussex, the Isle of Wight and around the world updated throughout the day - listen on FM, online, on your mobile and on digital.
Friday 19th October
Notorious Hate Preacher Released From Prison
One of the most notorious hate preachers in the UK Anjem Choudary has been released from Belmarsh Prison.
The 51 year old former Southampton student has served HALF of his sentence for encouraging support for the Islamic State group.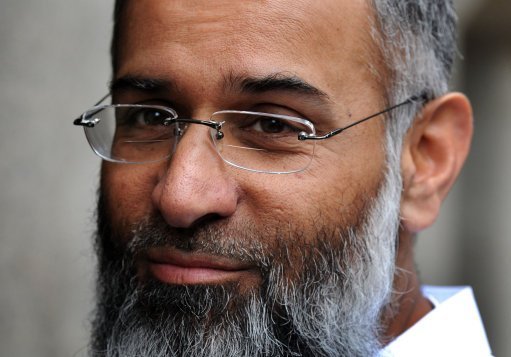 New Petrol And Diesel Cars Should To Be Banned By 2023
There are calls for new petrol and diesel cars to be banned by 2023 - so they can be replaced by electric ones.
That's what a group of MPS want to happen - it's to try and tackle air pollution.
Police Investigating Southampton Stabbing Search Park
Police investigating a stabbing in the Weston area of Southampton have been searching nearby Mayfield Park.
A man's in a serious condition after being knifed in Barnfield Close on Monday night.
PM Criticised For Brexit Negotiations
Theresa May's being criticised after saying the process of us leaving the EU might be delayed.
It could happen so they can sort out what to do about the Irish border after Brexit.
Sir Nick Clegg Hired By Facebook
Facebook has hired former deputy prime minister Sir Nick Clegg as vice-president of its worldwide communications team.
The 51-year-old's expected to move to the company's main base in Silicon Valley in California.
Landlord In Isle Of Wight Fined More Than £5,000
A landlord's been fined £5,500 for letting a family live in a hazardous home on the Isle of Wight.
He's failed to fix dangerous conditions at a property in Mitchell Avenue in Ventnor - including damp and mould growth.
South Western Railways To Run Reduced Services During Strike
South Western Railway plans to run around two thirds of normal services during next week's strike.
RMT union members are walking out Tuesday through to Saturday when half of trains will run.
It's in the row over the roll of guards.
Mark Hughes: Southampton CAN Turn Their Form Around
Southampton boss Mark Hughes is optimistic his side can turn their form around
They haven't scored in successive losses to Wolves, Liverpool and Chelsea.
March Against Modern Slavery In Portsmouth
A march is taking place in Portsmouth tomorrow to raise awareness of modern slavery.
Campaigners are joining thousands of people across the world for the international Walk for Freedom event.
Harry And Meghan Talk Mental Health With Surfers In Oz
Prince Harry and Meghan have met crowds on Australia's famous Bondi beach - as part of their tour.
They met a group of surfers to talk about mental health issues.