Calls To Fight Legal High 'Epidemic'
20 November 2013, 06:51 | Updated: 30 March 2016, 13:50
A legal high "epidemic" is sweeping the country and ministers are failing to tackle the problem, the mother of a student killed by one of the controversial substances has warned.
Maryon Stewart, whose 21-year-old daughter Hester died after taking the now-banned dance drug GBL, told MPs the Home Secretary needs to take "more responsibility" in tackling legal highs and hit out at the revolving door of drug ministers over the last four and a half years.
Addressing the Home Affairs Select Committee, Ms Stewart, who founded campaigning charity Angelus Foundation after her daughter died, warned children were "playing Russian roulette with their lives" and "no one is addressing the situation".
She also warned that legal highs were being sold from ice-cream vans, while "a lot more work'' was needed to stop Google from sponsored adverts for the substances.
Asked if the use of legal highs was spreading, Ms Stewart said:
"When I started my campaign, when Hester died, which is actually four-and-a-half years ago now, I thought that banning GBL and a few other substances would help to save lives.
"And I thought that was the end of the story. I had no idea that there would be an epidemic."
"It's a very worrying situation."
Ms Stewart's comments come after the inquest into the death of southampton teenager Adam Hunt, who died aged 18 on August 18th after taking the psychoactive substance AMT at his home in Hampshire.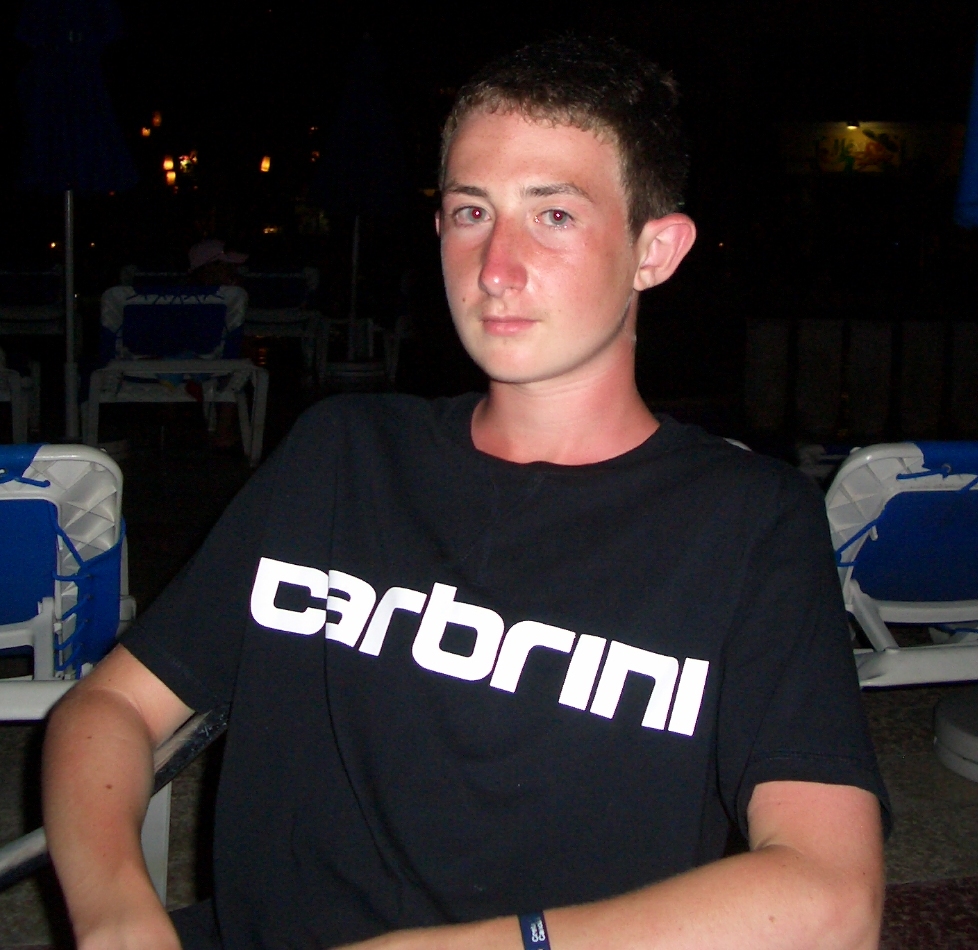 Southampton coroner Keith Wiseman warned anyone taking the drug was "potentially walking into the unknown, into disaster''.
Asked if enough is being done to tackle the issue, Ms Stewart said she was "baffled and disappointed'' that the advice given to Government by parliamentary committees and official advisers "seems to fall on deaf ears".
She went on:
"There's a serious concern. There's such an unknown quantity now. Young people and anybody who takes these substances are playing Russian roulette with their lives."
"We're seeing an increased number of reports of deaths and even more importantly harms."
She told the Committee legal highs and similar but banned substances were available not just drug-paraphernalia but in "some garages, cobblers, ice-cream vans and garages''.
Asked if she was able to meet with ministers, Ms Stewart, a broadcaster and author, said:
"We have some ministers have agreed to meet us, some haven't. I find it difficult. I feel the Home Secretary should be taking more responsibility for this epidemic.
"There needs to be much more joined up thinking and not just talk about what may happen. There's really very little action."
"This is not an ordinary situation. It's an epidemic. Young people's lives are continually at risk," she said.
"Absolutely no one is addressing this situation.''
Ms Stewart said she believed there had been 10 different drug ministers since her daughter died four and a half years ago.
Liberal Democrat MP Jeremy Browne was the most recent minister responsible for drugs to leave the Home Office, replaced by his party colleague Norman Baker MP.
Ms Stewart said:
"I just find it so unbelievable that if it was a corporation, you wouldn't move the finance director to human resources and expect him to function so I don't know how a minister who has started to get a grasp of the situation, starting to get a feel for how they can bring about change, then just gets moved or sacked.
"We've never been granted an audience with this Home Secretary."
Ms Stewart said her group had managed to force website Amazon to stop selling legal highs, but added:
"Google's a bigger fish and it's going to require a lot more work to stop them taking sponsored adverts."
Ms Stewart's daughter, a molecular medicine student, died after taking GBL, which was used by clubbers as a substitute for banned drug GHB, known as "liquid ecstasy".