Youngest MP Wants Teen Votes At EU Poll
22 November 2015, 06:00 | Updated: 30 March 2016, 13:50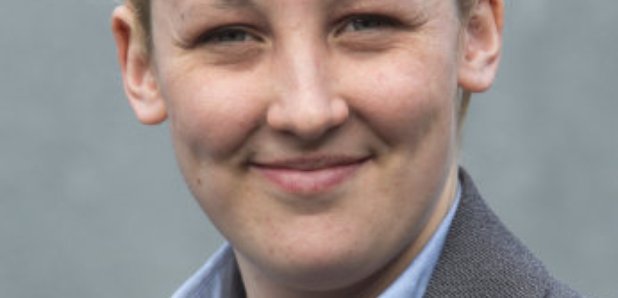 The UK's youngest MP has called for 16 and 17-year-olds to be given the vote in the forthcoming referendum on European Union (EU) membership.
Mhairi Black said the "remarkable'' contribution of young people during Scotland's independence referendum demonstrated they should be allowed to play a full role in the debate.
The 21-year-old SNP MP spoke out in the wake of a House of Lords vote to amend the EU Referendum Bill to allow 16 and 17-year-olds to participate in the in/out poll.
The move would see some 1.5 million extra teenagers eligible to vote in the referendum which Prime Minister David Cameron is committed to holding by the end of 2017.
The UK Government has said it will seek to overturn the amendment when the Bill returns to the Commons.
The Paisley and Renfrewshire South MP said: "We know that those who get into the habit of voting early are more likely to vote often for life.
"It is also important that those who will have to live longest with the decision on whether or not to stay in the European Union have their say.
"The SNP has always argued that the EU referendum should meet the gold standard set by Scotland's independence referendum, where 16 and 17-year-olds were allowed to vote and participate in such an important, democratic decision for the first time.
"We hope the vote in the House of Lords will force the Tory Government to reconsider their opposition and hold a more democratic debate.
"It is right that 16 and 17-year-olds have the vote and it would be wrong for the UK Government to rush into the referendum and deny them their democratic say.''