Woman Hurt In Fire Thanks Emergency Services
20 January 2017, 09:28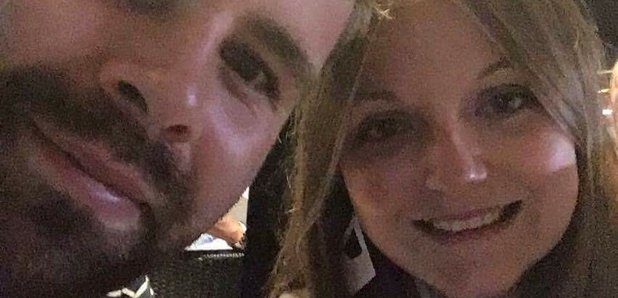 The young woman seriously hurt in the Milngavie house fire is thanking everyone who's helped her.
Rebecca Williams, who's our colleague at Capital, was critically injured in the blaze on New Year's Day.

Her boyfriend Cameron Logan was killed and his parents were treated for breathing smoke.

The family dog, Gomez, died.

Rebecca's asked us to make a statement on her behalf. She said: "I want to say thank you to everyone who's helped me.

"I am so grateful to the fire crews, paramedics and police officers, and to all the hospital staff who have looked after me.

"I'm getting stronger every day, with my family and friends around me."

Blair Logan has been charged with murder, attempted murder and assault to severe injury and danger to life.

The 26 year old's due to make a second court appearance next week.