Woman Escapes Glasgow Abduction Attempt
15 August 2018, 15:03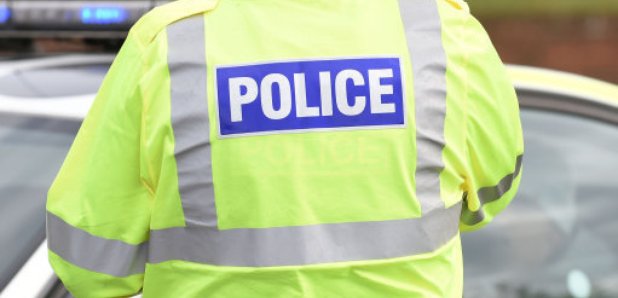 Police are investigating after a man tried to force a woman towards a parked car in an attempted abduction.
The 21-year-old victim had walked along Newton Street and Charing Cross towards St Georges Road in Glasgow and was waiting at the pedestrian crossing next to the M8 when the man came up to her at around 5.30pm on Tuesday.
He stopped her from walking away and threatened her, making some threats with a sexual nature, before trying to direct her towards a nearby parked car.
The woman was able to get away from the man and was left extremely upset by the ordeal although she was physically uninjured.
Police have appealed for information and are treating the incident as an abduction as the man held onto her.
Detective Sergeant Stephen Palmer said: "This was a distressing incident for the woman and I would urge anyone who was in the area, at what was a busy time of the day, to get in touch.
"I am keen to hear from a group of people who are believed to have witnessed the abduction, particularly a woman with short dark hair and a pink and black chequered shirt."
The suspect is described as being black, about 5'7''-5'8'' tall, and aged between 25 and 35 years old.
He had black tight curly short hair, stubble, an athletic build and had a silver metal brace on his lower teeth.
The man was wearing a dark jacket and light trousers.
Anyone with information is asked to contact police on 101 quoting incident 3341 of August 14, or call Crimestoppers on 0800 555 111.