Woman Dies In Fire At Glasgow Care Home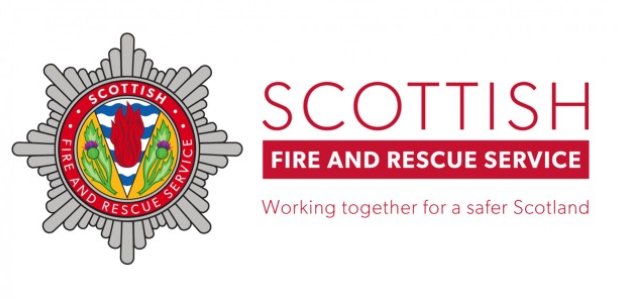 Police are investigating a fire at a care home in Glasgow which has left one woman dead.
The 54 year old resident was taken to Glasgow Royal Infirmary but later died from her injuries.
Emergency services were called to an address on Kerr Drive in Bridgeton around 4.40pm on Saturday 25 March 2017.
A 78 year-old man was also taken to hospital to receive treatment for smoke inhalation. He was released following treatment.
All other staff and residents were accounted for. There were no other injuries as a result of the fire.
Seven residents had to be temporarily accommodated at a nearby care home.
A joint investigation between the Scottish Fire and Rescue Service has been launched to establish the exact cause of the fire, which is not thought to be suspicious at this time. Enquiries are ongoing.
A Spokesperson for the home said:
"There was a fire at the home. This is a distressing time for everyone involved and we are supporting Residents and staff in every way possible. Two Residents were injured and taken to hospital. Sadly one Resident has since passed away. Further statements will follow as soon as more information is available.
"Our priority remains co-operating with the Emergency Services and doing everything we can to support Residents and staff.
"Immediately this incident occurred, HC-One mobilised significant resources – as is right and proper. A large number of managers immediately went to the home and huge efforts were made throughout the course of last night to ensure that all residents were relocated in comfortable local HC-One accommodation, minimising any worry or distress.
"We have also been keeping the families of residents up to date with the latest situation.
"There will be a full investigation in due course but it is not possible or appropriate to comment at this early stage on what has caused this fire.
"Above all, our thoughts remain with the victims of this fire and their families."