Whyte and Green Indicted Over Rangers Probe
16 September 2015, 17:04 | Updated: 30 March 2016, 13:50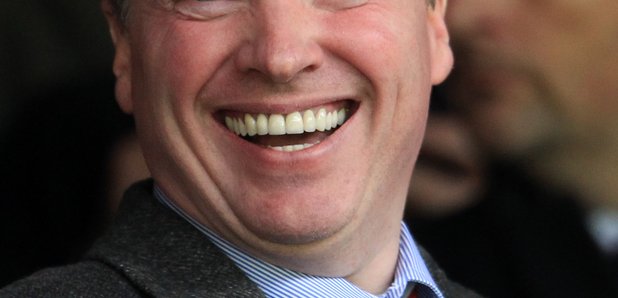 An indictment has been served on former Rangers owner Craig Whyte, ex-chief executive Charles Green and five other men following a probe into the acquisition of the club.
The Crown Office said the case will come to court for a preliminary hearing next month.
Mr Whyte took control of Rangers in May 2011 but by the summer of 2012 Mr Green had taken charge at the Ibrox club by purchasing Rangers' assets and business after it went into administration and liquidation earlier that year. He stepped down as chief executive in 2013.
A Crown Office statement said: ''The Crown can confirm that an indictment has today been served on Craig Thomas Whyte, Gary Martyn Withey, David Henry Grier, David John Whitehouse, Paul John Clark, Charles Alexander Green and Sheik Imran Ahmad also known as Imran Ahmad.
''The indictment libels charges of fraud, conspiracy to defraud, attempt to pervert the course of justice and statutory offences under the Companies Act 2006 and the Criminal Justice and Licencing (Scotland) Act 2010.
``The case is scheduled to be heard at the High Court in Glasgow on October 16 in respect of a preliminary hearing.''