Views Sought On Bid To Criminalise Psychological Abuse
29 March 2017, 15:05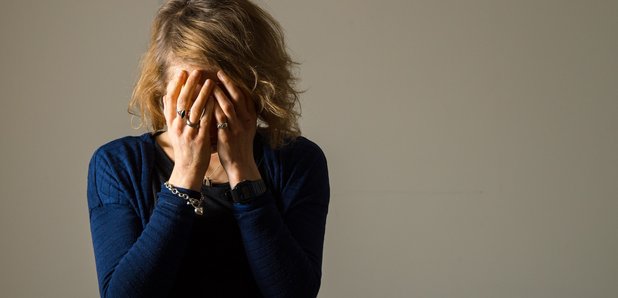 MSPs are to examine plans to criminalise psychological abuse to ensure they do not become ''unworkable''.
Holyrood's Justice Committee has issued a call for views on the proposals in the Scottish Government's Domestic Abuse Bill.

The Bill, if passed, would make Scotland one of the first countries in the world to outlaw psychological domestic abuse.

It will create a specific offence of ''abusive behaviour in relation to a partner or ex-partner'' and will also include proposals to ensure psychological abuse, such as coercive and controlling behaviour, can be effectively prosecuted.

Concerns have been voiced about how such offences might be proved in court and whether criminalising such behaviour is the correct approach.

Committee convener Margaret Mitchell MSP said: ''These proposals recognise that domestic abuse is not limited to physical abuse. Psychological abuse can be just as pernicious as hitting and kicking.

''However, it is clear the Bill will require detailed scrutiny. The committee is seeking views on this law's necessity, and will look to ensure the Bill does not end up being well-intentioned but unworkable legislation.

''In addition to women's groups, the committee want to hear from law enforcement bodies, legal bodies, academics and other stakeholders who want to ensure the laws work for anyone suffering from domestic abuse.''

MSPs want to hear whether there is consensus around the introduction of the new offence as well as views on whether it would work in practice.

The committee is also keen to explore factors that might influence the reporting, investigating and prosecuting of the proposed offence and whether the Bill sufficiently takes into account the impact of domestic abuse on children.

The call for evidence closes on May 1.