Vandals cause £200,000 damage to police vehicles
23 January 2018, 08:11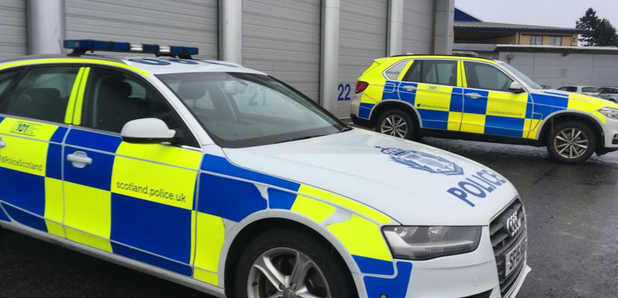 Capital can reveal vandals targeting police vehicles have left Scottish taxpayers footing a repair bill of almost £200,000.
Figures released under freedom of information show there were 418 cases of malicious attacks were recorded against cans and vans used by the force since 2013.
£195,032 was spent on repairing damage, which included smashed windows and slashed tyres.

Two vehicles were so badly damaged they had to be written off at a cost of £4,363.

In the majority of cases, no one is held to account for the damaged caused.

197 people have been reported for allegedly damaging police vehicles.
Assistant Chief Constable Gillian MacDonald said: "Vandalism is a form of offending that is hugely disappointing to deal with as it is very often mindless and petty but impacts greatly on local communities and businesses.
"This is an appalling number of vandalisms and the sheer scale of the damage caused is completely unacceptable.
"The cost is not just financial, it is felt in the use of police time and resources which could be better utilised elsewhere."