Unemployment rate falls in Scotland
24 January 2018, 10:12 | Updated: 24 January 2018, 10:13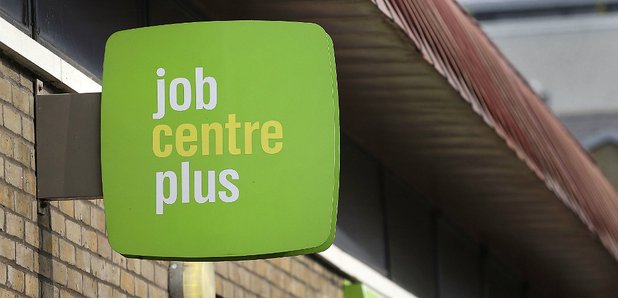 Scotland's unemployment rate was lower than in the rest of the UK in the latest period, official figures show.
The jobless rate remained static at 4% between September and November 2017, down 1% on the same period in the previous year.
The Office for National Statistics figures show that for all those aged 16 and over, unemployment fell by 1,000 to 112,000, while the number of people in work increased by 7,000.
The jobless rate in the rest of the UK was 4.3%, while in Northern Ireland it fell to 3.8% and in Wales it was up slightly to 4.9%.
Across the UK as a whole, the UK's employment rate is now at a joint record high of 75.3%.
Unemployment fell by 3,000 to 1.44 million, which is 160,000 lower than a year ago.