Two police officers 'stabbed' during call-out
1 June 2018, 12:00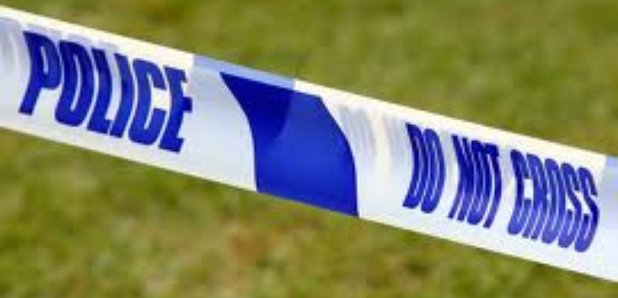 Two police officers are in hospital after they are believed to have been stabbed while dealing with a call-out in Greenock.
Police said the incident in Greenock, Inverclyde, was not terror-related.
Officers were called to the town's Gateside Gardens at around 8.45am on Friday.
A man is in police custody and has also been taken to hospital following the incident.
Police Scotland tweeted: "Police Scotland can confirm the incident in Gateside Gardens, Greenock this morning, where two officers were injured,
is not terror related.
"We will provide further information when we have the relevant update."
The two injured officers were taken to the nearby Inverclyde Royal Infirmary.
Police said an investigation was under way and officers remain at the scene.
The Scottish Ambulance Service said it sent two ambulances to the incident.