Two People Arrested For Adele Ticket Scam
9 May 2017, 07:21 | Updated: 9 May 2017, 07:24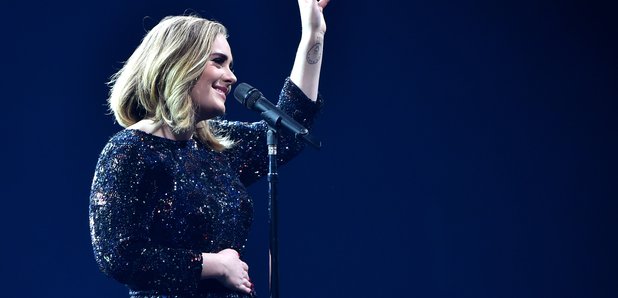 Adele's manager has had his identity impersonated for more than a year in order to fraudulently get concert tickets, his lawyer has said.
Two people have now been arrested on suspicion of impersonating the superstar's manager, Jonathan Dickins.
Lawyer Brian Bieber said his client's name had been used in attempts to get memorabilia and tickets to see musicians including Katy Perry, Drake and Pharrell Williams.
Jayce and Angel Lii, 30 and 25, were arrested on suspicion of fraud and theft after a police sting, the Miami-Dade Police Department said.
The suspects, both of Hollywood, Florida, used an email similar to that of Mr Dickins to contact the manager of an ``international recording artist'' to get tickets to the Rolling Loud Festival in Miami, according to arrest records.
But the manager was suspicious and the police were contacted.
Officers said: "It was confirmed that the email was not genuine, that this email address was known to be connected to the subject for making false claims such as this in the past,''
The suspects were arrested after detectives played along with the ruse and told them to collect the tickets at the venue on Saturday evening, according to officers.
Mr Dickins is "breathing a slight sigh of relief'' after a year of being "victimised'', Mr Bieber said.
The lawyer said the alleged fraud had not been sophisticated, adding: "If he was trying to run a scam like in (crime film) Catch Me If You Can, he didn't do a good job.''