Capital Reports - Scotland
18 January 2019, 13:02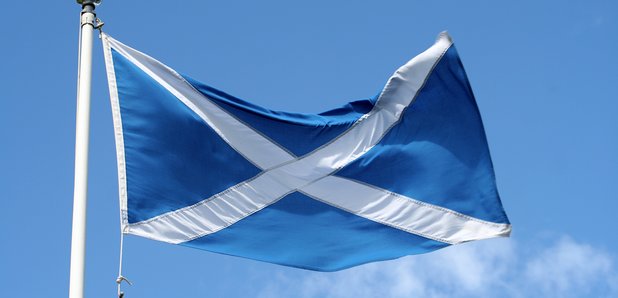 The top stories in Scotland updated throughout the day - listen on FM, Online and Digital.
Friday 18th January
Milk Truck Linked to Man's Death on A720
Muller has confirmed one of its delivery vans was involved in an accident on the Edinburgh bypass, before a man's body was found in the central reservation.
The road was closed for hours near the Sherifhall roundabout yesterday morning following the discovery.
The dairy firm says it's offering its full support to police with their investigations, and thoughts are with the family of the man who died.

Dead Toddler Lauren Wade's Parents Jailed
The parents of a malnourished toddler who died in Glasgow have been jailed for more than 6 years each.
Margaret Wade and Marie Sweeney admitted wilful ill treatment and neglect.
2 year old Lauren Wade was emaciated, dirty and riddled with head lice when she died.

Memorial Unveiled a Year On from Sinking
It's a year since the sinking of the Nancy Glen in Loch Fyne that killed two fishermen.
A plaque - that looks out on the water - will be unveiled in Tarbert tonight.

Murray Pulls out of Another Tournament
Andy Murray has now pulled out of a tournament in Marseille next month.
The former world tennis number one was knocked out of the Australian Open in the first round this week.
He still hasn't made a deision on whether to have hip surgery.