Capital Reports - Scotland
19 September 2018, 06:23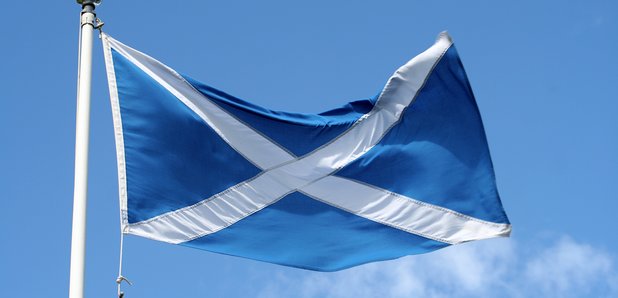 The top stories in Scotland updated throughout the day - listen on FM, Online and Digital.
Wednesday 19th September
Storm Ali
The drive to work could be tricky this morning as central Scotland is standing by for Storm Ali.
A severe weather alert kicks in at 8 o'clock bringing winds of 80 miles an hour.
It means there could be a danger to life because of things flying around.
ALL schools are still planning to open but the airports and Scotrail say to expect delays if it gets bad.
P1 Tests Vote
Looks like most MSPs are going to vote to get rid of tests for P1s today.
It would mean the Scottish Government losing.
Mums and dads have been claiming their 4 and 5 year olds have been in tears after sitting them.
Female Prison Population Needs Reduced

There's a warning the number of women prisoners needs to be cut dramatically across Scotland OR there won't be room at the new prison.
Inspectors say there's "much work" to do to get from 400 inmates to 230 at Cornton Vale by 2020.
Brexit Debate
The EU's chief Brexit negotiator says he's ready to come forward with a new offer on the Irish border.
Michel Barnier says he's working on an improved plan to avoid a return to a hard frontier - one of the main sticking points preventing a Brexit deal.
Theresa May will ask EU leaders for compromise on Brexit when they gather in Austria later.
Bieber Busking
Justin Bieber's been spotted busking outside Buckingham Palace.
There are loads of rumours he's here on honeymoon with Hailey Baldwin.