Capital Reports - Scotland
15 November 2018, 12:52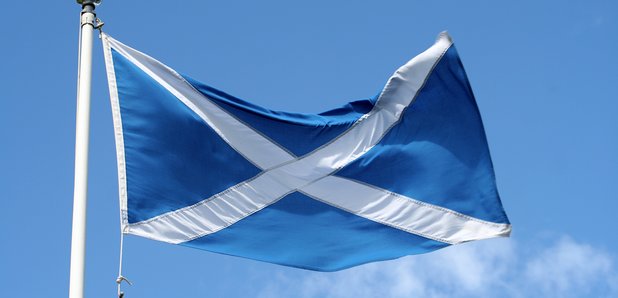 The top stories in Scotland updated throughout the day - listen on FM, Online and Digital.
Wednesday 14th November
Brexit In Spotlight At Commons And Holyrood
The First Minister says she thinks Theresa May might not be running the country by the end of the day.
Nicola Sturgeon has hit out at the Prime Minister's Brexit plan, saying she should be ashamed of it.
Two cabinet ministers - including the man in charge of the negotiations - quit this morning.
Man Jailed For Fires At Church And Temple
A man has been jailed for 4 years for setting fire to a church and a Sikh temple in Edinburgh.
Paul Johnson admitted targeting the buildings in Leith in August because he had issues with religion.
The judge branded his actions 'reckless and wicked'.
Murder Detectives Go Back To Scene In Glasgow
Detectives investigating the murder of Owen Hassan in the south side of Glasgow, spoke to 50 people last night, as they went back to the scene a week on.
The 30 year old was stabbed in an attack by two men close to his family pub on Greenview Street in Shawlands.
Officers are going through the information gathered and they are asking anyone else who knows anything to come forward.
More Drop Outs From Scotland Squad
John McGinn is the latest player to drop out of the Scotland squad.
It comes ahead of the Nations League match in Albania on Saturday.