Three separate crashes leave six injured
16 September 2018, 10:10 | Updated: 16 September 2018, 10:14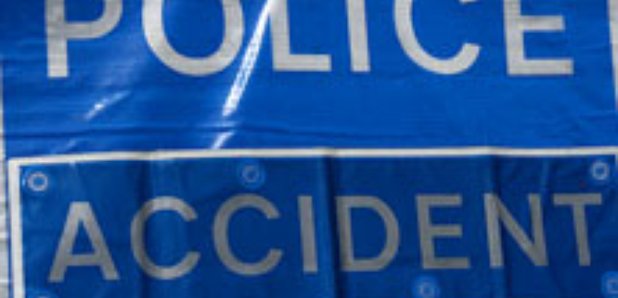 Woman in hospital after becoming trapped between two cars
A woman became trapped between two vehicles after she was hit as she tried to access her car boot.
Firefighters in the Borders said they worked to free the 66-year-old on Saturday evening and she was taken to hospital.
Crews were alerted to the incident in Melrose Road, Earlston, just after 6.50pm.
It is believed that the woman was trying to get an item out of the boot of her car when another car ran into her.
A spokeswoman for the Scottish Fire and Rescue Service said: "She got trapped between the two cars.
"Firefighters had to use hydraulic cutting equipment and small tools and airbags to help her get out."
She was taken by medics to Edinburgh Royal Infirmary, suffering from leg injuries.
Less than an hour later, a man driving on the M9 was thrown from a car after it crashed into a tree.
Firefighters said they administered first aid to the casualty before he was passed into the care of ambulance staff.
The extent of his injuries is unclear following the collision, which happened on the Bannockburn to Craigforth stretch.

Less than an hour earlier, four people were taken to hospital after a crash between two vehicles on the A811, 2 miles from Stirling.