Teenagers Hurt In Glasgow Stab Attack
15 September 2015, 13:08 | Updated: 30 March 2016, 13:50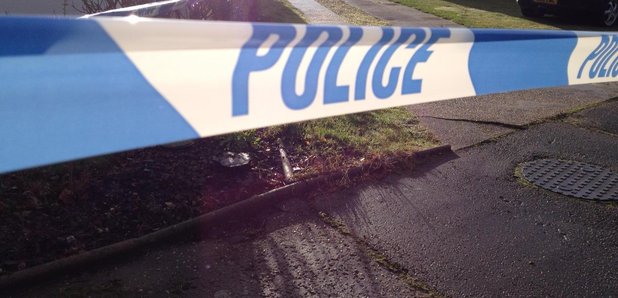 Three teenagers needed hospital treatment after they were stabbed in a city street.
A group of four or five youths seriously assaulted the boys, aged 16, 17 and 18, in Dunagoil Street near to its junction with Ardencraig Road in the Castlemilk area of Glasgow on Sunday.
The victims were taken by ambulance to the city's Queen Elizabeth University Hospital and treated for stab wounds.
The 16-year-old and the 18-year-old were released after treatment while the 17-year-old remains in hospital.
Medical staff describe his condition as stable.
Police are appealing for information about the attack, which happened at about 5am.
Detective constable Michael MacKinnon said: "At this time, the only description of those responsible are that they are male youths.
"Officers are continuing to carry out enquiries and check CCTV footage to gather more information on them.''