Teen Gets Six Years For Nurse Death
8 August 2016, 11:12 | Updated: 8 August 2016, 16:07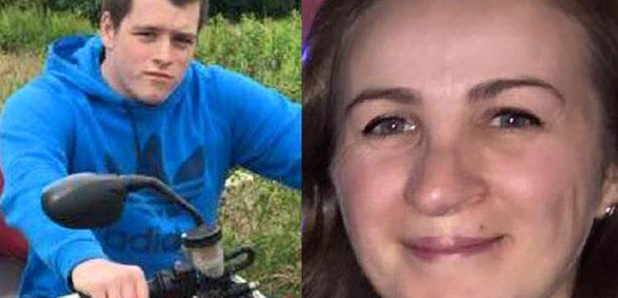 A teenager has been sentenced to six years for knocking down and killing a nurse as she made her way home from work.
Dylan Jenkin, 18, was being pursued by a police car in Edinburgh when he hit 33-year-old mother-of-one Jill Pirrie on May 12.
Jenkin, who held only a provisional licence and had bought the car online for £40, last month pleaded guilty to causing death by dangerous driving.
At the High Court in Glasgow, judge Lord McEwan sentenced him to six years in a young offenders' institution for the actions that led to the "unmitigated tragedy''.
Jenkin sobbed as the judge described how Ms Pirrie, mother to five-year-old Matthew, had finished a shift at Edinburgh Royal Infirmary and was making her way home on Kingston Avenue when she was struck from behind and thrown against a wall.
Jenkin's driving and the condition of the car, which had been registered off-road, had earlier caught the attention of police officers, who pursued him in a marked vehicle and signalled to him to stop.
Instead of stopping, he drove off at "high and excessive speed'' and police lost sight of the car.
Lord McEwan said that after hitting Ms Pirrie, "you did not go to help her but ran away across a nearby golf course''.