Taxi Driver Robbed Of Cash In Racially-Motivated Attack
6 March 2017, 15:12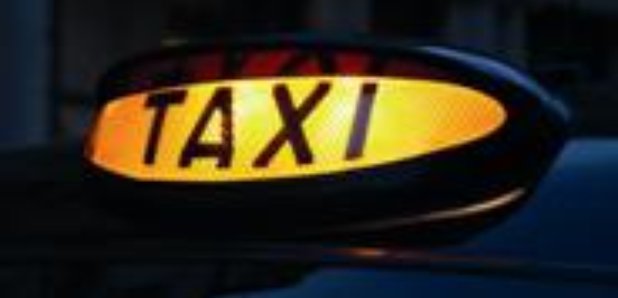 A taxi driver in Edinburgh was pulled from his vehicle and robbed of a three-figure sum of money in what police have described as a racially-motivated attack.
Officers have issued an appeal for information in relation to the incident, which took place in the West Pilton area on Sunday.

A group of about 10 youths attacked the driver and dragged him out of his stationary vehicle at 6.55pm on West Pilton Place. They then took the cash from the vehicle.

One of the suspects also jumped onto the taxi bonnet and smashed the windscreen.

The same youths had earlier stepped out in front of the taxi at the junction with Crewe Road Gardens and West Pilton Place, forcing him to stop, and stealing an item from his boot.

The suspects are described as being male and female aged between 14 and 20.

The man who jumped on the taxi is described as white, tall and slim. He was wearing a red top.

Detective Constable Euan Hair said: ''We are treating this assault and robbery as racially motivated and are determined to track down these suspects as quickly as possible.

''This man was simply going about his legitimate business and he has a right to do so without being assaulted.

''There is no place for racism in our communities and we will use all resources available to deal with those responsible swiftly.''

Anyone with information on the incident is asked to call 101 or Crimestoppers on 0800 555111.