Takeaway Visit Link In Indecent Assault Case
4 October 2016, 17:41 | Updated: 4 October 2016, 18:41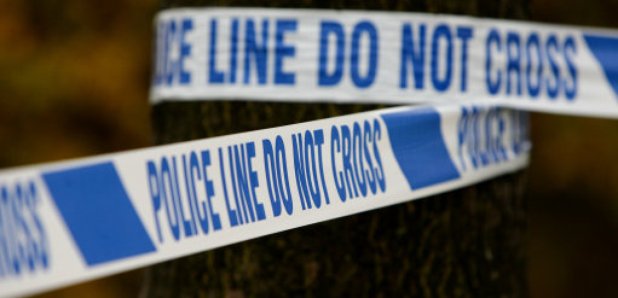 Police believe that a man suspected of carrying out a "terrifying'' indecent assault on a teenager in Edinburgh visited a nearby takeaway hours before the incident.
The 19-year-old female was grabbed by a man and dragged into a garden area in Salisbury Place, in the south of the city, at about 2.50am on Sunday.
The woman managed to fight off the attacker, who made off towards Minto Street.
The man is described as white, in his early 30s, 6ft and of large build with dark hair. He was wearing a red kilt, calf-high boots and a dark hooded top with numbers on the front.
Officers believe the man visited the Marchmont Takeway on Marchmont Road some time between 7pm and 9pm on Saturday before walking along Newington Road towards Salisbury Place.
Detective Inspector Donnie MacLeod said: "Since the attack took place we have been conducting various inquiries in and around Salisbury Place to trace witnesses and establish the movements of the suspect before and after the incident.
"We are now satisfied that he was within the Marchmont area on Saturday evening before carrying out the attack, during which time he walked towards Salisbury Place from the direction of the city centre.
"I would ask anyone who believes they may have seen this individual on Saturday night, or the early hours of Sunday morning, or who knows where we can find him, to contact police immediately.
"In addition, anyone with any further information relevant to this investigation is also asked to get in touch.''
Inspector Graeme Nisbet added: "I would like to stress that incidents such as this are extremely rare, not only in the south side, but across Edinburgh.
"Nevertheless, we recognise the impact this has had not only on the victim, but the local community, and we have increased our visibility in the area through dedicated and high-visibility patrols.''
Anyone with information can contact police on 101 or alternatively Crimestoppers on 0800 555 111 where information can be given anonymously.